An argument leads to murder
Remember what I said about having access to the villa's basement? Well, we have to go there.
"Scandal" feats challenge – Check the basement's wall for a safe. The passcode is "2006." It's based on the Crystal Anniversary of the couple (which you'll discover from a calendar/intel in Yates' bedroom). A Crystal Anniversary is 15 years of marriage. Since it's 2021 now, it means the two were married in 2006.
Anyway, grab the file to complete the challenge.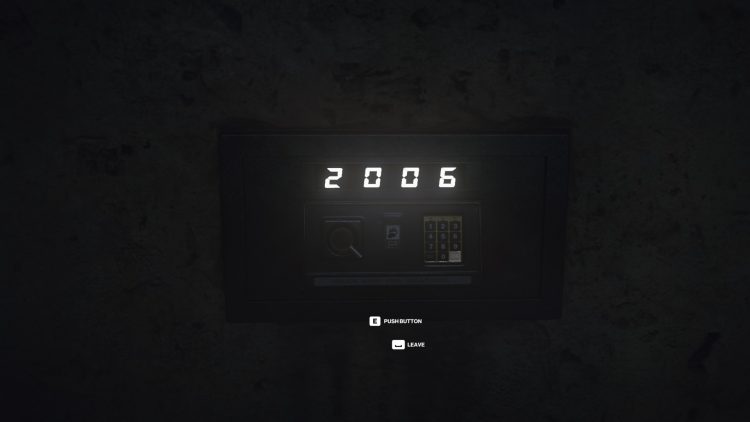 "Domestic Disturbance" assassination challenge – Look for Valentina Yates who might be in the bedroom or roaming around the garden. Give the file to her while she's not talking to anyone.
Note: If she and Archibald are conversing, let the entire process play out. Attempting to give the file to her now might break the script.
Doña Yates examines the file once she reaches the bedroom. She can't believe it! Her husband was the one who ruined her career!
She'll go to the balcony. Now, you'll just need to wait for her husband to arrive.
The two will begin arguing and, in a moment of frustration, Valentina will push her husband off the balcony. Yates will end up dead. Your target was killed by proxy.
---
Hitman 3 is available via the Epic Games Store. For more information, check out our Mendoza/The Farewell guide as well as our guides and features hub.