With IO Interactive's Hitman 3 concluding the story of the World of Assassination trilogy, it is quite an experience to behold. The formula of killing people in the most creative of ways has been refined, and players are continuing to discover more that awaits Agent 47. The developers have revealed what is coming in February with a roadmap, but they have not yet fulfilled one of their earlier promises, at least on PC. Players were supposed to be able to import Hitman 2 maps into the game at release, but the Hitman 3 map import function did not work as planned.
This is due to the fact that Hitman 3 is an Epic Games Store exclusive. Hitman 2, on the other hand, is only on Steam. After some back and forth, IO Interactive reaffirmed its commitment to keep the promise. Of course, that process is not exactly straightforward, and does require some time.
We now know that the Hitman 3 map import function will be live by the end of February. This latest development comes via a new update from the team. The team wants to make it happen as work on the game continues. Especially with more DLC on the way,
The developers are currently testing and verifying the functionality of the Hitman 3 map import. We can expect more updates as February progresses.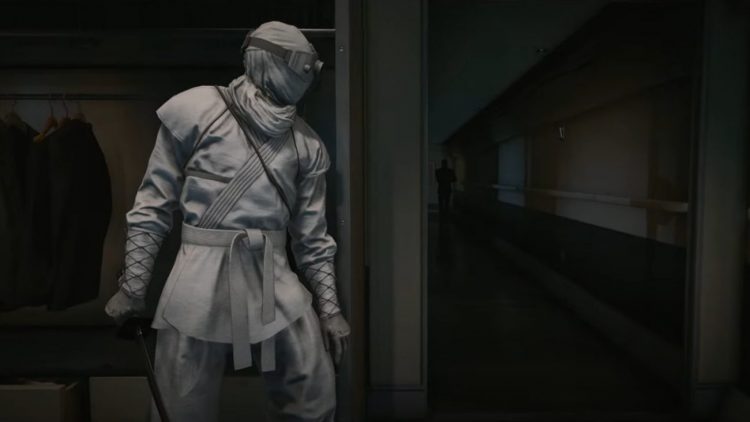 On the clock
Aside from that, IO Interactive is also aware of certain problems in Hitman 3 that need fixing. The team is aware of a server disconnect issue that prevents players from reaching location mastery. Players who find themselves with no access to the Requiem Pack can also wait for IO's solution. Lastly, the team is checking on achievements and trophies which are not unlocking despite players meeting the requirements.
Other issues have already been fixed by IO. Be sure to check out the update if you want to know more.