With Core Set 2021 having just recently released and a new ban list already shaking up the meta, Wizards has released a new way to play Magic if you are looking for something simpler and easier than the hectic chaos of Standard, Pioneer, or the myriad of other formats.
Introducing Jumpstart, the newest set for Magic that just released yesterday for Arena. The rules are incredibly simple. You pick two packs, smash them together, and voila! You are playing Jumpstart. It is similar to Expeditions in Legends of Runeterra, but there is far less player agency in the actual deck building. Which can be a good or bad thing, depending on your perspective. One of the worst parts of Expeditions, which is getting patched, is abusing the system to work around the "randomness" of drafting and build something indistinguishable from a normal deck you would see in ranked.
You start by picking one of three 20 card packs with different themes that are randomly presented to you. There are 46 different themes and 121 possible 20 card lists inside any given pack. Then you pick a second pack. They may be similar to the previous three packs, as some themes have multiple different lists, or they may be completely different. Once you have done that, your 40 card deck is ready to go. The game will automatically add your lands for you as well. You can even check out the lists available here. But keep in mind that for themes with multiple different lists, you won't know exactly which one you will get. Each theme also comes with a special themed basic land card only available by playing Jumpstart. If you want to get them all you will have to experiment with different themes, which encourages deck diversity, which is always good.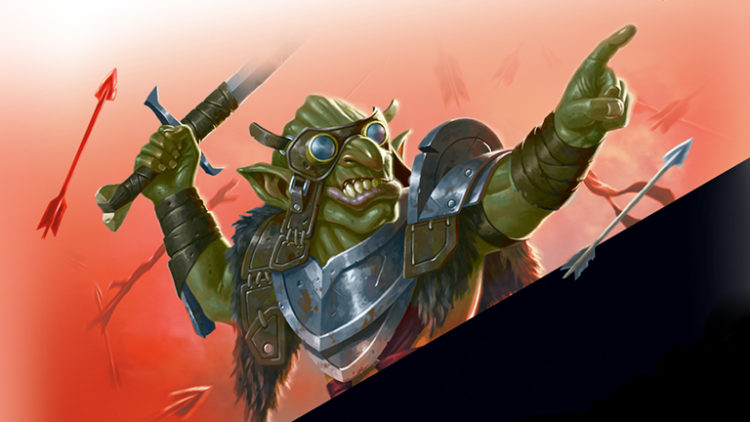 Skip right to the good stuff
The event will take place from July 16 until August 16. The entry fee is either 2,000 gold or 400 Gems, and you can play as much as you like. You can play your deck as much as you like during the event, and you'll earn two rare Jumpstart individual card rewards for your first two wins. If you ever feel like switching, simply opt-out of your current event, rejoin, and pick two new packs. You will also be able to challenge your friends to Jumpstart matches if you choose. Just issue a direct challenge like normal, and select the 40 card challenge option. Jumpstart cards will be playable in Historic and will be craftable, outside of the exclusive basic lands.
For someone who isn't great at deckbuilding, and doesn't have a lot of time to play during the day, Jumpstart is a perfect format to hop in, play some games, and hop back out. Okay, that is the last of the jump puns I promise.