With Valve's next entry in the Half-Life franchise being the virtual reality-fronted Half-Life: Alyx, one of the biggest decisions is finding the right platform to play it on. The Valve Index is perpetually sold out, while not everyone will find it easy to get on the HTC Vive, Oculus Rift, Oculus Quest, or Windows Mixed Reality. In short, it can be really hard to be able to play one of 2020's biggest games. That said, HTC is providing a solution with its latest product, the HTC Vive Cosmos Elite.
Part of the deal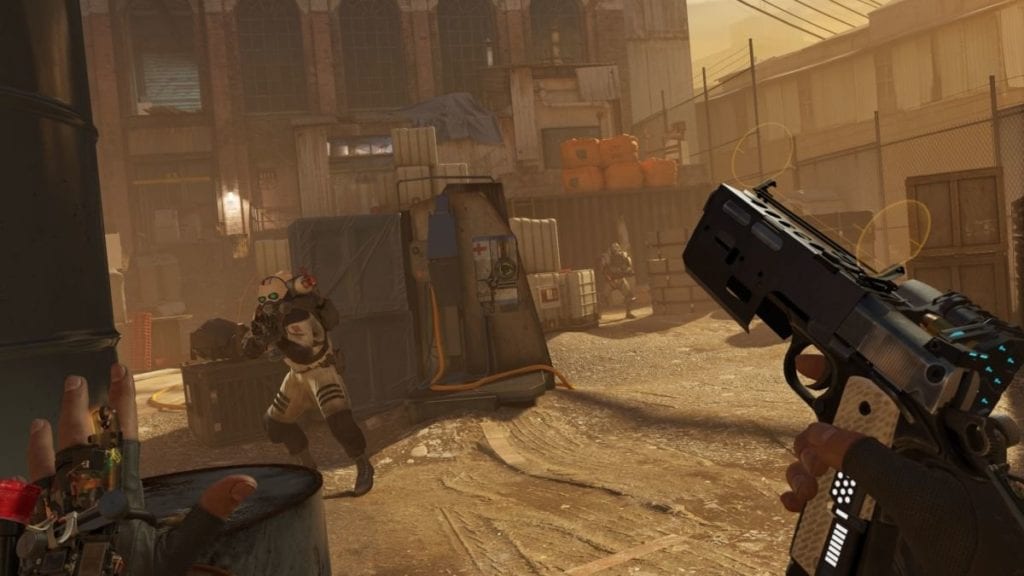 The new VR headset will ship with Half-Life: Alyx as part of the package. The HTC Vive Cosmos Elite has launched globally, boasting an improved accuracy with the use of external base stations. With a pair of 1440 x 1700 LCD panels, it also comes with two Vive controllers, all for the hefty price of $899.
Is that price worthy just to be able to taste the goodness that is Half-Life: Alyx? Yves Maître, HTC's CEO, certainly thinks so. The killer app that is Alyx has certainly renewed interest in the VR space, and Maître said that they "believe Valve is delivering the experience and expertise to move VR gameplay forward." The HTC Vive Cosmos Elite will be riding that wave, hopefully.
A different kind of experience
As a prequel set in City 17, Half-Life: Alyx will be our first foray into Valve's sci-fi universe since 2007's Half-Life 2: Episode Two. In fact, if you have not had the chance to experience the series for yourself, all Half-Life games are currently free on Steam till the launch of Alyx.
The use of VR will add a new layer of interactivity and bring players closer to the action like never before. Headcrabs have never been more terrifying. If you are eager to don your compatible headset already, we have all the information you need to pre-load Half-Life: Alyx and when you can start playing.