Tabletop games. There was a point in time when rolling the dice and trusting to fate were the greatest hobbies of our childhoods. Fast forward to the present and, while we might bust out the occasional boardgame from time to time, everything else we do is mostly digital. That's why games such as Talisman and Armello remind us of the old days. Fans will get a chance to relive these and many more through Humble Bundle with their newest offering — the Humble Digital Tabletop Bundle.
Humble Digital Tabletop Bundle
We'll go ahead and say it outright — you need to get the Humble Digital Tabletop Bundle. Yes, you should. And there's a pretty good reason why. That's because the Pay-What-You-Want (PWYW) Tier already gives you the most value for money that we've ever seen so far.
For reference, the PWYW Tier has the following:
Sentinels of the Multiverse — which is already a fairly enjoyable superhero card battler.
Mysterium: A Psychic Clue Game — which will remind you of the board game Clue/Cluedo
Ticket to Ride: Complete Bundle — where you build railroads across various maps to try and get the highest score. This bundle normally costs around $33 on Steam. Right now, you can get it for as low as a dollar. We're not saying you should just pay a dollar but, hey, it's up to you.
The minimum one dollar purchase of the Humble Digital Tabletop Bundle will also grant you Mysterium and Ticket to Ride for Android devices.
You also get the Sentinels of the Multiverse soundtrack for free.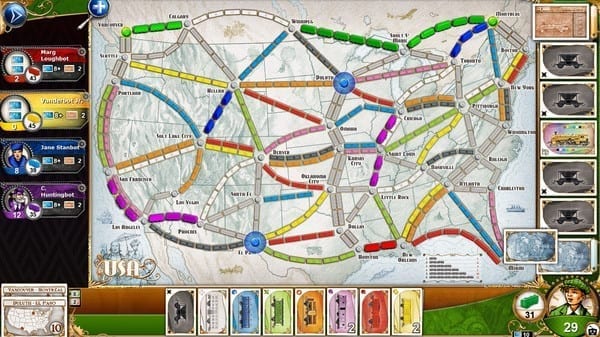 Paying more than the average (currently at $5.94) grants you:
Pathfinder Adventures — a card game set in the Pathfinder tabletop universe
Sentinels of the Multiverse: Shattered Timelines — an expansion for the aforementioned superhero card battler that adds new characters
Carcassonne – Tiles and Tactics — the classic boardgame re-imagined for the digital age
Talisman: Digital Edition — a fantasy adventure board game featuring dozens of classes with their own traits
You also get The Highland and The Dungeon expansions for Talisman. Likewise, you'll also wind up with Talisman: Digital Edition for Android devices along with The Reaper and The Frostmarch expansions.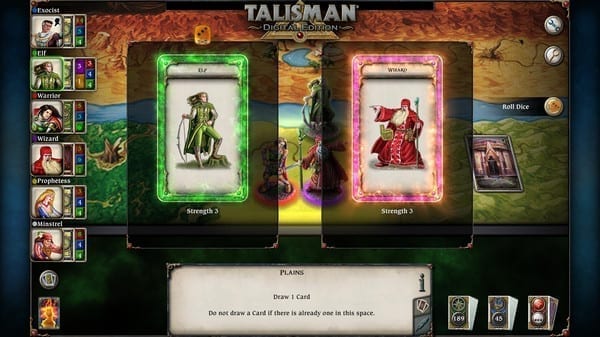 Lastly, the top tier ($10) has:
Armello — a critically-acclaimed fairy tale boardgame which mixes tabletop strategy and RPG mechanics
You're also given a $2 Humble Wallet credit if you're a Humble Monthly subscriber.
Humble Bundle charity
You can also set how much you're giving to developers, as a tip for the Humble Bundle website, and for charity. This month, Humble Bundle features WaterAid — an organization that aims to provide clean and safe drinking water and sanitization help to those that need it. Still, you can change it to a different charity if you prefer.
The Humble Digital Tabletop Bundle gives you so much value-for-money — roughly $123 worth — for a very low price. It's not even a question of whether to buy it or not, it's how much you'd be willing to provide. And, if you're not someone who enjoys the tabletop and digital board game genres, you can always gift your Steam keys to your friends.