One of the best things about PC gaming has to be the ease of getting new games at very affordable prices. From the regular Steam sales to price drops aplenty, PC gamers have been enjoying a benefit that console players seldom have. The presence of companies like Humble Bundle makes it even easier, allowing us to obtain awesome games for as little as a dollar, and doing our part for charity as well. The latest Capcom Mega Bundle is one such example, and it is way too awesome to pass up.
Classics for cheap
If you have not already played the old Mega Man or other Capcom classic games, this is your best chance based on your needs. As of now, the different tiers for the Capcom Mega Bundle are as follows:
Tier 1 (Pay $1 or more):
Strider
Mega Man Legacy Collection (includes Mega Man 1 – Mega Man 6)
Resident Evil Revelations 2 – Episode 1: Penal Colony
Resident Evil 2 – All In-game Rewards Unlock
Tier 2 (Pay more than $11):
Mega Man X Legacy Collection (includes Mega Man X – X4)
Resident Evil 0 HD Remaster
Resident Evil Revelations
Resident Evil Revelations 2 – Complete Season
50 percent off Humble Store voucher for Resident Evil 2 and Devil May Cry 5
Tier 3 (Pay $20 or more):
Mega Man 11
Street Fighter 30th Anniversary Collection (includes 12 Street Fighter games)
Dragon's Dogma: Dark Arisen
Devil May Cry 4 Special Edition
Resident Evil HD Remaster
Dead Rising 4
That is over 30 games from the Japanese company. You can have it all for just $20 or more, and the hours of entertainment that await are definitely worth more than that.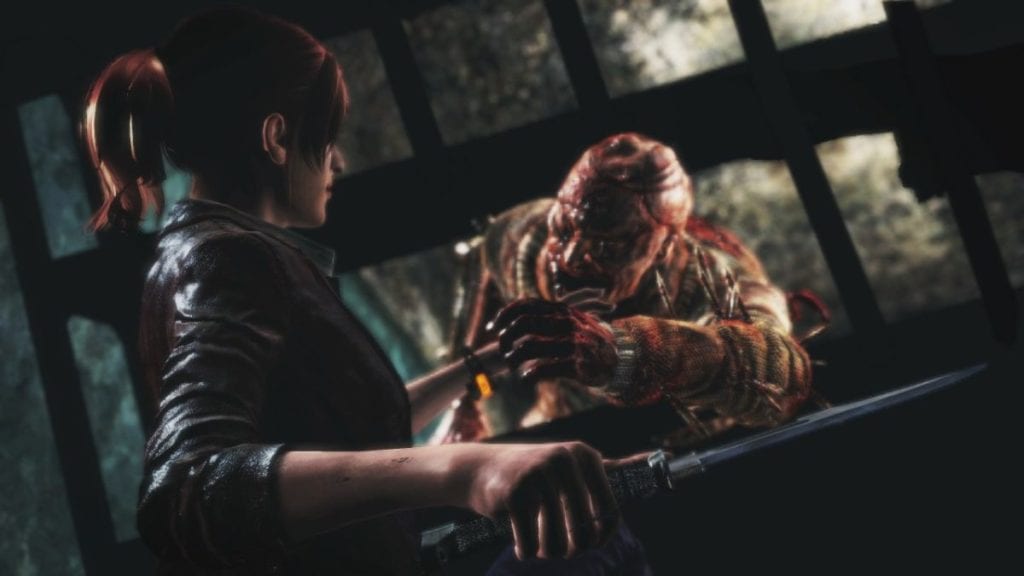 Considering the caliber of some of the games in this collection, the Capcom Mega Bundle more than pays for itself. The cult classic Dragon's Dogma: Dark Arisen usually sells for around the same price as the third tier; now imagine getting that plus a whole lot more. The Mega Man Legacy Collection has plenty of platforming fun and challenge to be had, and you can expect a good scare from the likes of Resident Evil Revelations.