With Ubisoft being one of the major publishers in the industry, the focus has been on a few core titles. The likes of Assassin's Creed, Rainbow Six Siege, The Division, and Far Cry have seen the French company's fanbase grow amidst continued success. According to a new leak, it would seem that Ubisoft will be extending its reach into the battle royale genre. The game, known as Hyper Scape, will be a free-to-play "AAA multiplayer fast-paced FPS" that is being developed by Ubisoft Montreal.
Only one survives
This comes via noted esports consultant Rod Breslau. Revealing details about Hyper Scape via Twitter, his unnamed sources also told him that promotional efforts will begin shortly. As of right now, a related teaser website for a "Prisma Dimensions" is live, with a full reveal from Ubisoft planned for Thursday, July 2. However, Breslau further reports Hyper Scape will enter closed beta next week, while the open beta and full game will launch on July 12.
Sources: today Ubisoft will tease a new game code-named "Prisma Dimensions", which is actually a new AAA multiplayer fast-paced FPS Battle Royale from Ubisoft Montreal (R6, AC) named Hyper Scape pic.twitter.com/2hza3P7rz1

— Rod "4475 SR & Immortal peak" Breslau (@Slasher) June 29, 2020
While the battle royale title will hit PCs first, it will eventually come to consoles with full cross-play functionality. If Breslau's sources are correct, this will happen later in the year. Hyper Scape has reportedly been developed to integrate well with streaming. This has been done "in full partnership with Twitch," and it will feature an unprecedented level of integration for a major project. What this means remains anyone's guess, but the claim is that commentary will "directly impact the game live."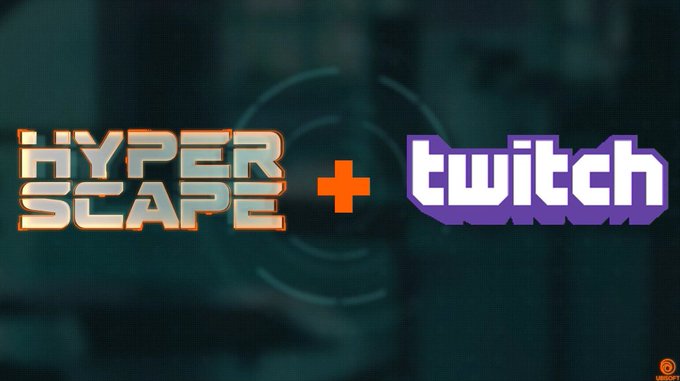 Solid foundations
At least we know the pedigree of Ubisoft Montreal when it comes to first-person shooters. Considering that it has worked on both Rainbow Six Siege and Rainbow Six Quarantine, it is not hard to see them translate lessons learned to Hyper Scape.
The battle royale genre is already pretty crowded. If this is to be Ubisoft's first foray into the space, it will definitely need to bring its best to topple the likes of Fortnite and Apex Legends.