Microsoft has revealed its first Game Pass update of the new year with seven additions, including four for PC. Headlining the Game Pass pack is Injustice 2, NetherRealm's second DC-themed fighter that launched back in 2017. It comes for PC users on January 7, along with other additions in the first month of 2021.
A week later on January 14, the three other PC additions will be added to the library. Neoverse brings a roguelite deck builder for PC players, and JRPG fans should look out for Yiik: A Postmodern RPG, if you feel like trying out something new. The other PC title is What Remains of Edith Finch, perhaps the best example of a "walking sim" out there, and one of my personal favorite games of the last generation.
It goes without saying, then, that if you own Game Pass you should absolute try out Edith Finch. If you also dabble in console and mobile gaming, there's three other Game Pass additions that sadly won't be coming to PC just yet. PES 2021 Season Update and The Little Acre join the console and android library on January 7. The final non-PC addition is Torchlight III, arriving on January 14.
Perks of the sub
As with most Game Pass updates, Microsoft is offering some more Game Pass perks in the form of bonus content. You'll be able to get your hands on the Spellbreak Chapter 1 pass, two light cruisers in World of Warships, and a substantial DLC pack for World of Tanks. The Legend of War pack contains three premium tanks, a week of premium time and some gold to spend on whatever you please.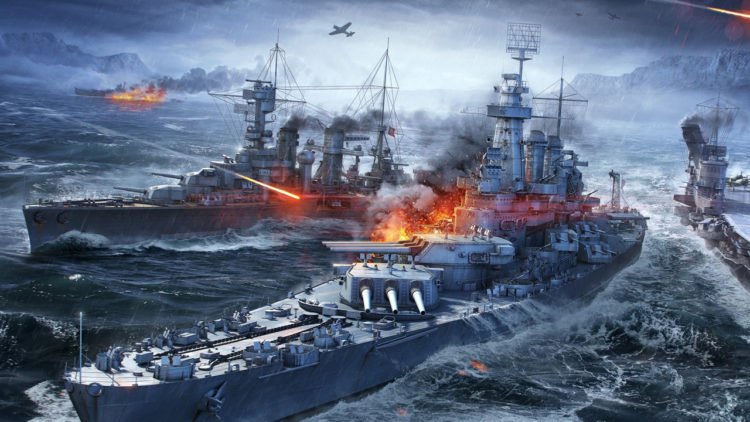 Sadly, the new year update brings news of what's leaving the service too. Four games leave Game Pass on January 15, two of those from the PC library. FTL: Faster Than Light and My Friend Pedro leave PC and console, while Sword Art Online: Fatal Bullet and Tekken 7 leave the console-only library.