A game coming together is often hard work for studios and developers. When it is just one person, that gets infinitely harder. That is the story of the beautifully twisted boss rush adventure known as ITTA. The creation of Jacob Williams and his one-man studio, Glass Revolver, ITTA is loosely based on his own experiences and personal struggle with mental health. You will soon be able to help the titular heroine survive and keep moving on as ITTA launches this Wednesday, April 22 on PC.
A tragic, beautiful world
Set in a world of monstrous bosses, ITTA is a bullet-hell boss-rush adventure that is gorgeous in motion and equally challenging. It certainly starts out dark, as Itta wakes up surrounded by members of her dead family. The only clue she has is the spirit of her family cat, who gifts her a glowing revolver once belonging to her father. With that, she sets off on a journey "through a world filled with macabre beauty and mythology." Only by taking on the horrors that lurk nearby can Itta truly escape this nightmare.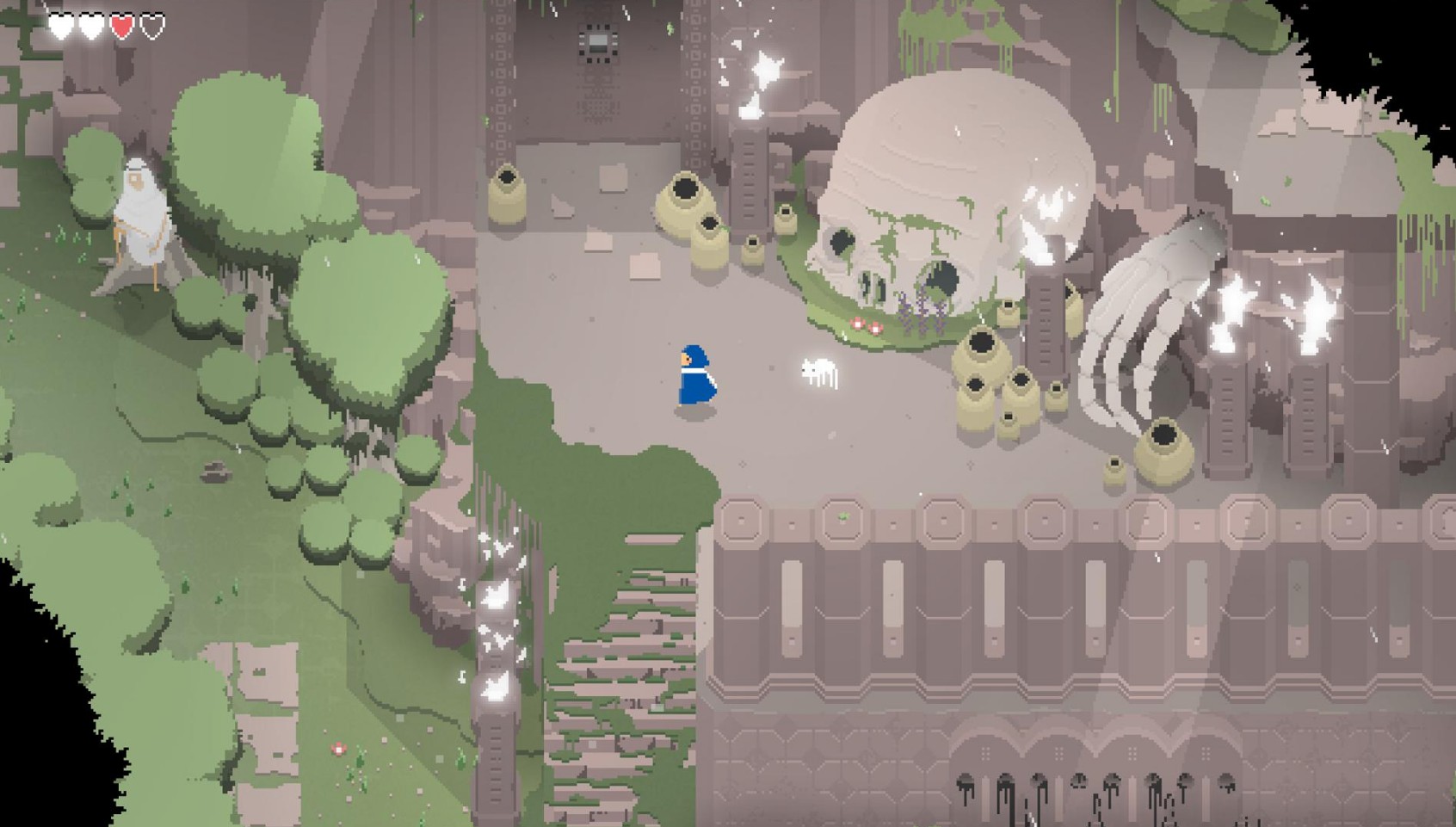 Players can expect fast-paced and intense shooting action. Williams cites the first Zelda alongside modern games like Nuclear Throne and Titan Souls as inspirations.
Shoot to survive
The gauntlet of 18 bosses definitely brings back some memories, and there will be additional weapons you can utilize in those battles. Itta can detonate bombs to shower the battlefield with projectiles or go for the killer shot with a slow but powerful cannon. Knowing when to run and when to fight back will be key to your survival in the game. Thankfully, if the challenge is too much, you can enable damage multipliers or even invincibility to even the playing field.
If it all sounds up your alley, then you can prepare to experience ITTA tomorrow on PC and Nintendo Switch.