If you thought Jump Force was done adding characters, you thought wrong. Bandai Namco Entertainment made another surprising reveal just today. Two more characters from another highly popular manga-turned-anime series are making a leap into the upcoming title, this time coming from samurai manga Rurouni Kenshin. Kenshin Himura and his nemesis Makoto Shishio will both be playable characters, and they look amazing.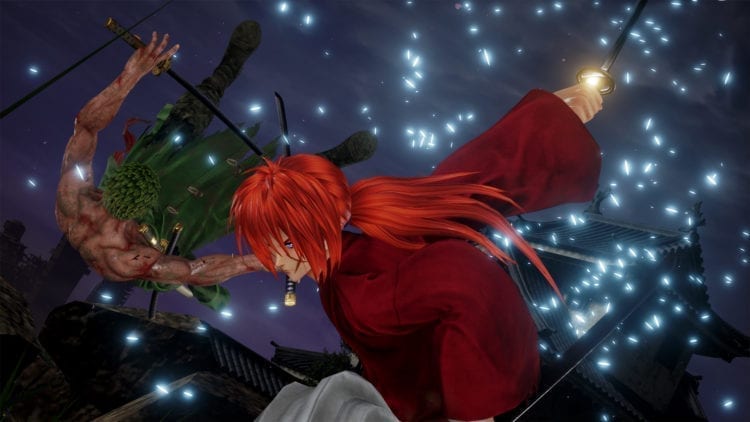 Background On Rurouni Kenshin
Rurouni Kenshin: Meiji Swordsman Romantic Story first made its debut back in 1994 in Weekly Shonen Jump. It ran until 1999 with 28 volumes. In 1996 it made it became an anime with a total of 95 different episodes. It tells the story of Kenshin Himura, formerly known as "Hitokiri Battōsai," or  "the manslayer," an assassin in the Bakumatsu War during the early days of the Meiji era in Japan. When the war ended, he vowed never to kill again and to use his swordsman skills to defend the weak.
In the course of Kenshin's adventures, he comes across Makoto Shishio. This samurai inherited his title for a time, but in fear of his strength, the nation's leaders betrayed him. Suffering gruesome burns as a result of this treachery, he became bent on conquering Japan and destroying the Meiji Government. Now, Shishio covers his body in bandages and wields numerous fire-based sword skills in battle.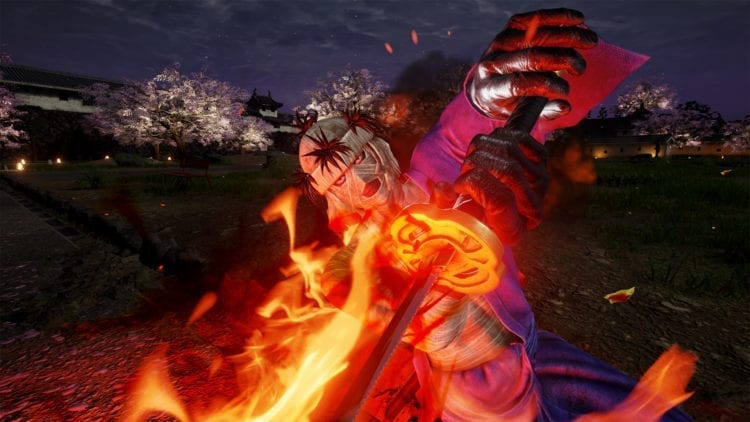 Rurouni Kenshin joins other popular and older series being brought back to life in Jump Force, such as Saint Seiya and Yu-Gi-Oh. You can read more in our previous coverage here and here. These blasts from the past are sure to draw in players who grew up with some of these shows or read the manga series.
Could more character announcements be on the way? We will just have to wait and see, but Jump Force may just give other fighting games a run for their money. If the hype I witnessed first hand at NYCC 2018 is any indication, this game will likely sell quite well. We'll know for sure when Jump Force launches on February 15, 2019.