Hot off the heels of the cyberattack on Capcom, it appears that Koei Tecmo is next on the list of big publishers to get hit. The publisher, probably best known for the Dynasty Warriors, Dead or Alive, and Nioh series of games, shut its American and European websites down entirely today.
In a statement released from Koei Tecmo, it was said that 65,000 accounts on the European forums "may have been compromised." This means that user registration information like account names, encrypted passwords, and email addresses are all at risk. The statement also says that the information may have been leaked on December 25. Bah, humbug indeed.
At the time of writing, Koei Tecmo believes that no credit card information was included in the leaked information. However, if you have a European Koei Tecmo account, it is highly recommended that you change your username and password. It is also recommended that you change the information on any other accounts that share the same, or similar, username and/or password.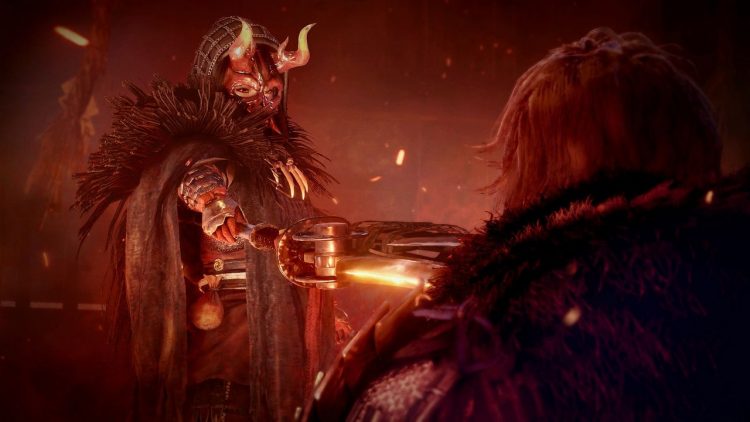 Websites and European forums shut down
The Koei Tecmo cyberattack was first reported by the Japanese gaming news site Famitsu [via PC Gamer]. According to the Famitsu article, some of the information is already being sold on hacking forums. However, this statement was not confirmed or denied by Koei Tecmo in its statement to the press. Earlier this year in November, Capcom was the victim of a similar cyberattack. In Capcom's case though, the leakers contacted the corporation and held the information for ransom. There is currently no report of this happening to Koei Tecmo.
Capcom not only had user information targeted, but sensitive corporate information as well. Nobody has claimed responsibility for the attack on Koei Tecmo at the time of this writing. It is also unknown if similar corporate information was taken from Koei Tecmo. Once again, if you have a European or American (just to be on the safe side) Koei Tecmo account, change all of your username and password information — as well as for any other accounts with similar passwords or log-in credentials.