While Gearbox Software's first-person shooter franchise Borderlands have been a major success, there are many that see its best game as the one lacking any shooting action. Tales from the Borderlands was a Telltale and Gearbox collaboration that gave us a riveting story with colorful, memorable characters in the Borderlands universe. Now, a trailer leak indicates a new release of it is on the way, dubbed the Redux version.
Corporate espionage
A leaked trailer on Reddit is the source of all the hubbub. Split into two different parts and seemingly cropped, the video brings us back into the world of Rhys and Fiona. Visually, it looks pretty much the same. Fans can look forward to loads of supplemental content, including commentary, a codex, concept art, exhibits, and more. There has also been an addition of a bonus mini-episode.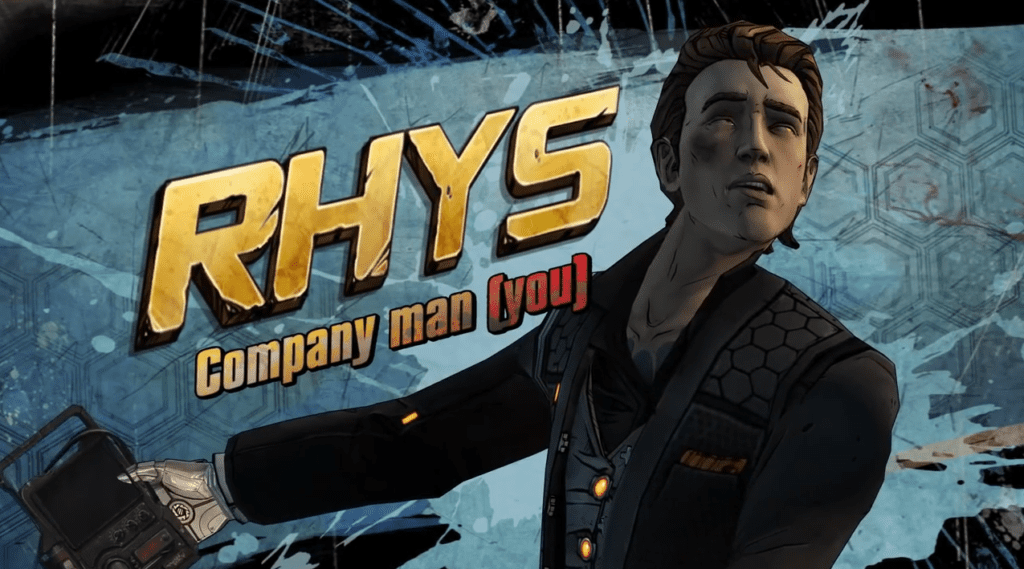 An enhanced version of Tales from the Borderlands would definitely be great for fans and newcomers alike. That good news, though, could get even better. At the end of the trailer, it is revealed that Tales from the Borderlands Redux will arrive in 2020. But, as the numbers vanish one by one, a prominent 2 is left behind. In addition to a release window, are we potentially seeing a tease of Tales from the Borderlands 2?
Wish come true
With the shutdown of Telltale Games an unfortunate reality, its subsequent comeback — if only in name — gave some hope. For Borderlands 3 writer Sam Winkler, this could mean a return to the spin-off.
"I would love to pick up where Tales from the Borderlands Season 1 left off," Winkler said to ComicBook.com. "There's so many unsolved threads there, and even though we brought some characters into Borderlands 3, there's still a lot of question marks."
No official announcement has been made, but the leaked trailer is surely an earlier than anticipated look at something brewing.