It's true, some classics never die. More than a decade has passed since the launch of Left 4 Dead 2, and the fun zombie-killing ride will soon get a new update. Granted, it is more of a community effort rather than something from Valve. At this point, however, we will take what we can get. The multiplayer shooter still gets high numbers in terms of players. There is surely be a ravenous crowd for more content. This new Left 4 Dead 2 update will satisfy that urge, even just for a little bit.
The update will see the long-dormant survival map, The Last Stand, make its way into the game. The community has been driving development — collating feedback, testing and squashing bugs, and making all the other necessary changes. Valve has certainly taken notice of their efforts, and is officially supporting the unofficial patch. Being Valve-endorsed has elevated the update from a community mod on the Steam Workshop into a full-fledged update for the game itself.
Serious backing
However, it's likely that would not be all that is coming. With Valve on board, it would be hard not to get carried away with speculation about this Left 4 Dead 2 update. Will the company add more bells and whistles, or is the map enough for an admittedly old game? Fans will find out soon enough. The release of the teaser trailer definitely gave us a glimpse, with the uploader promising more surprises to come.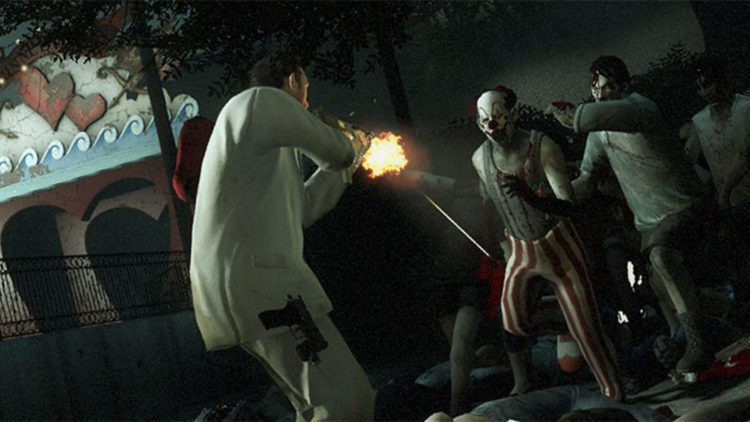 For now, we know that the Left 4 Dead 2 update will be for the PC version of the game. Console players may miss out on this one. Nevertheless, the idea of new content even dropping for Left 4 Dead 2 is hard to fathom already. It has been ages since the game got fresh stuff for players to enjoy. This is either one last hurrah, or a sign of more on the horizon.