Many fans of the Lego games have been enjoying the blocky adaptations of popular film and video game franchises. One of those just so happens to be the Lord of the Rings series, including The Hobbit. However, in early 2019, both Lego The Lord of the Rings and Lego The Hobbit were removed from Steam and even digital console stores. That has changed, as both games are now abruptly back on Steam once more.
An epic adventure awaits
As spotted by a Reddit user, Lego The Lord of the Rings is now live on Steam. The 2012 game is likewise available for purchase if you missed it all these years. With both a robust single-player campaign and local co-op features, it is a great way to relive the movie trilogy through the fun of Lego bricks. With more than 80 playable characters and a Middle-Earth ripe for exploration, it promises to be a fun time for both adults and kids.
Lego The Hobbit was a 2014 release, which followed the adventures of Bilbo Baggins and the many dwarves. Alongside Gandalf the Grey, Thorin Oakenshield, and the rest of the company, it tells the tale of an epic adventure across Middle-Earth. Reclaim the Lonely Mountain, battle trolls and orcs, and solve puzzles with the dwarves' unique abilities. If the base game is not enough, three DLC packs are also available for purchase.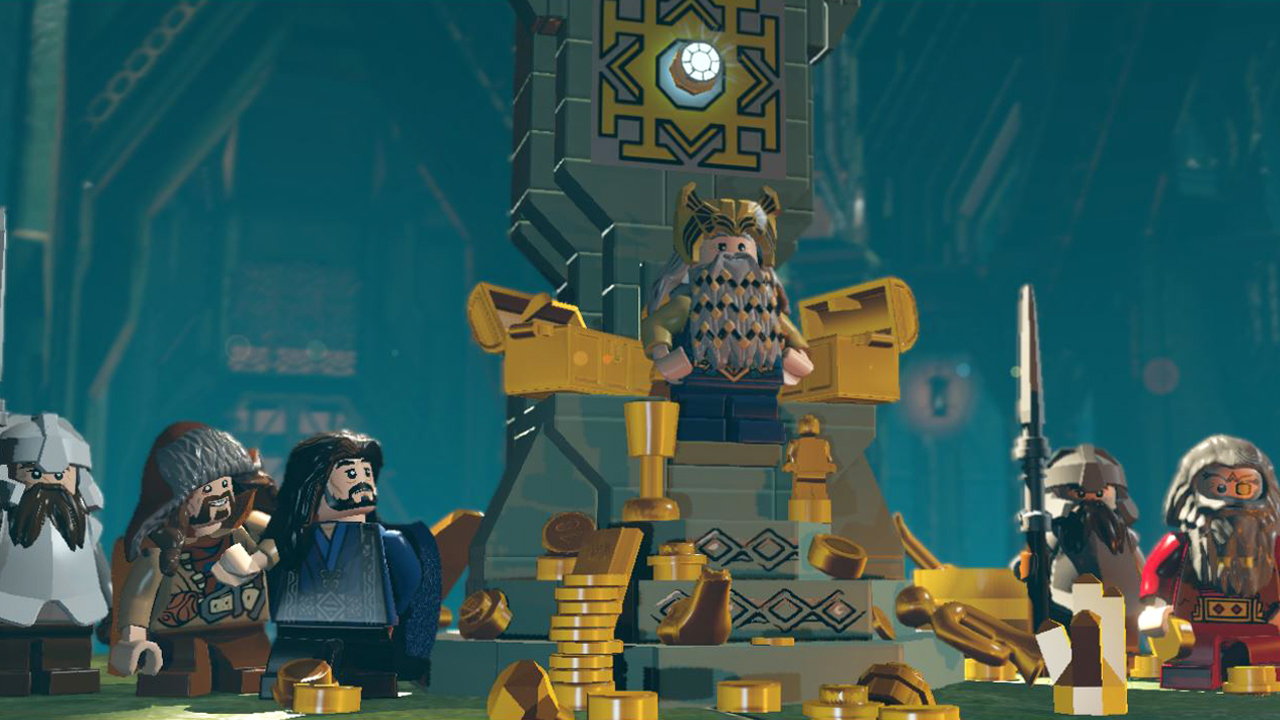 To see these games return is a blessing for fans, but we still do not know the reasons for their initial removal. Publisher Warner Bros. put out a statement last year, simply stating that "Lego: The Lord of the Rings and Lego: The Hobbit will no longer be available for sale in digital stores. The games will remain in players' libraries if they already own them." It will remain one of gaming's mysteries, and we are just glad to have more Lego games back in the mix.