Today marks the release of the first-ever set exclusive to Magic: The Gathering Arena, Amonkhet Remastered. With Standard rotating in a month, many people weren't expecting new stuff for Magic anytime soon. However, lo and behold, we have a new set today. As the name implies, the set is a remaster of the two most recent Egypt-themed sets to leave Standard, Amonkhet and Hour of Devastation. The lore of both sets is also placed in the realm of a fan-favorite character, the Dragon God, Nicol Bolas.
Now that the set is out, you can find the entire set in one convenient location on the main Magic site. Being a remaster, some things were changed between the original Amonkhet and Hour of Devastation. Some effects were cleaned up and reworked to better fit into the 2020 meta. Also with this being a Magic: The Gathering Arena exclusive set, some abilities have been reworked for the UI. For example, exert abilities now have their own special tapped icon to differentiate them from other tapped cards for clarity.
Likewise, embalm and eternalize were reworked as "near hand castables" that will appear once the required card is in the graveyard and has its own special animation when entering the field via these abilities. Digital card games can function very differently from physical ones. Keeping these effects clean and sustainable within the system of Arena is important. After all, those situations are what led to one of the emergency bans from last week.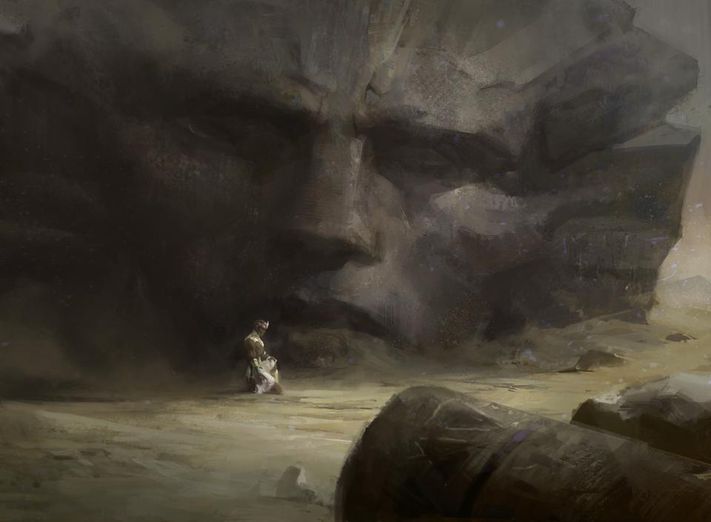 What casts spells on four legs, then two, then three?
Premier Draft events for Amonkhet Remastered begin today and will last until September 17. Sealed events also start today, but will only last until August 21. Don't wait too long or you will miss out. According to Wizards of the Coast, Amonkhet Remastered is the first of additional sets that will be exclusive to Magic: The Gathering Arena.