Drew Karpyshyn, lead writer on Mass Effect and Mass Effect 2, has joined fellow former BioWare developers at Archetype Entertainment. He'll be working on an unannounced role-playing game as the start of a new, original franchise.
In a post on his personal blog, Karpyshyn stated that he was excited by the working environment at the studio. He said:
"With Archetype, my passion has been rekindled. The feel in the studio reminds me of my early days at BioWare; I can feel the magic in the air. And even though I can't get too deep into the specifics of what we're working on yet, we're already generating plenty of excitement in the industry."
Mass Effect to mass exodus
Karpyshyn wrote for several early BioWare titles, including Star Wars: Knights of the Old Republic and Jade Empire. He departed BioWare in 2012, as many of the studio's old guard were rethinking their position within the company. Departures of key talent began shortly after EA acquired BioWare in 2007, coinciding with a significant drop in the critical and commercial success of their games.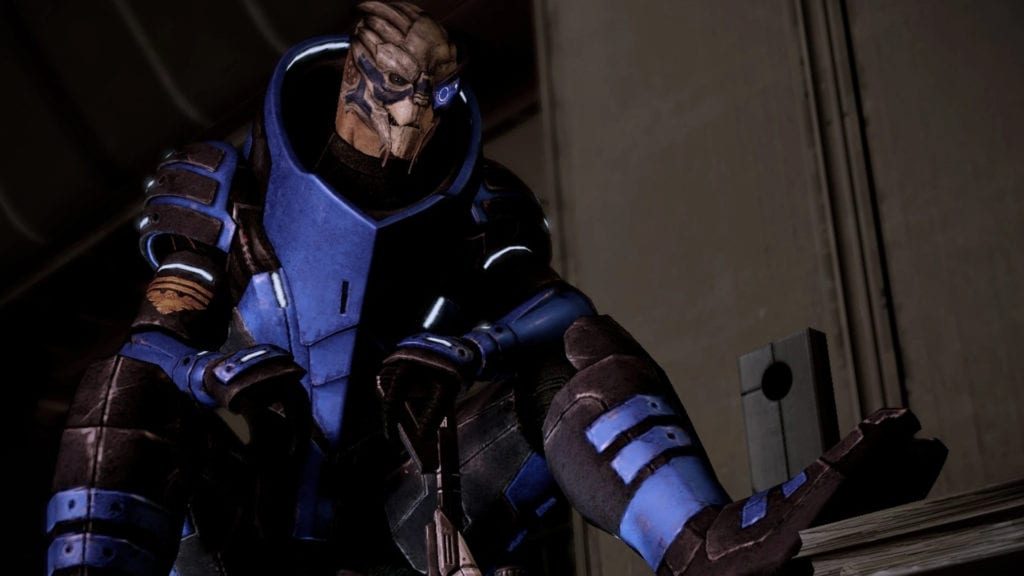 BioWare's most recent game, Anthem, failed to make the splash EA had hoped for. The company has announced plans to dramatically rework the title's core gameplay to make it more appealing to players. Meanwhile, the studio insists they're working on another Mass Effect game, but these plans are likely in the early stages.
A lead writer at Archetype
Archetype Entertainment is helmed by James Ohlen, who retired from BioWare in 2018 after twenty two years with the studio. His retirement from games development was short-lived, joining Wizards of the Coast's nascent studio less than a year later. Ohlen is supported by Chad Robertson, another BioWare alum, who serves as the developer's general manager.
While Archetype is owned by Wizards of the Coast, the studio is being given the freedom to develop an entirely original intellectual property. The first incarnation of BioWare got its start developing licensed Dungeons and Dragons games, adapting the pen-and-paper system for video games.
It's too soon to tell whether the Mass Effect 2 writer and Archetype will manage to recapture the success of early BioWare titles. But the fact that the studio has the support of Wizards of the Coast is promising. Karypshyn himself certainly seems excited about whatever Archetype is working on, so here's hoping the studio manages to live up to its staff's excellent reputation.