No other franchise I can think of is able to bring fans together quite like Star Wars. Everyone seems to love all its various incarnations, from books, to television shows, to all three of its movies. Okay, there may be some divisive elements, but we can all agree that at least quite a few video games in the Star Wars universe are fairly good. Some of them are great, fantastic even. If you haven't been keeping up on any of these great games and also The Force Unleashed, then today's a good day to start. Both Steam and GOG are celebrating May the Fourth (it joke) with sales on dozens of Star Wars games.
You can head to either store front to check out all the deals. GOG has a nice, pretty setup with fancy artwork and a bright page. According to its timer, you have more than two days left to claim any of the deals. Steam also has a full page up, and the deals will likely last about as long. So no matter where you go, you'll only have so long to grab any of the selected games — some are going for up to 75% off the listed price.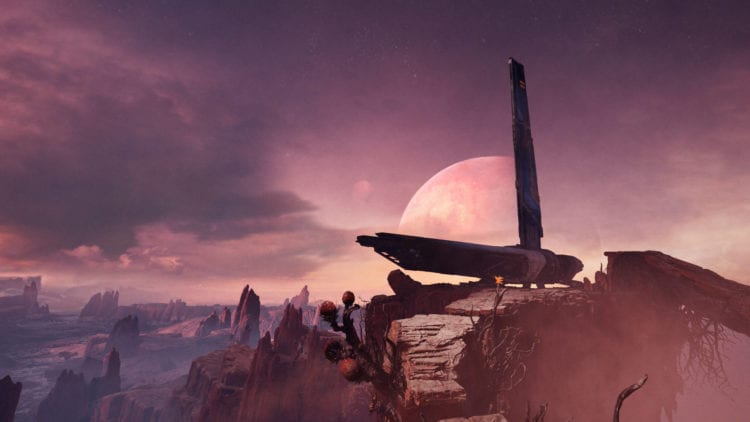 Star Wars Jedi: Fallen Prices
Naturally, one of the first games that most people will look at is the recent Star Wars Jedi: Fallen Order. The Respawn-developed game came out last November, sweeping up some high marks for its take on Tomb Raider-style exploration and combat akin to Dark Souls. While not as expansive as the former, nor as challenging as the latter, the game still blended both elements rather well. Steam is selling the game at 40% off, for $35.99 USD. GOG doesn't have Fallen Order, but you can pick up the Star Wars: Jedi Knight games at a premium — less than $5 USD each.
But there are plenty of classics to also consider. The stellar Star Wars: Knights of the Old Republic and its sequel are available for cheap. If you have played either of those games, you really, really should. There's also the excellent Star Wars Republic Commando for some bang-bang shooty action. And if you're looking for something more family friendly, both Steam and GOG include the Lego Star Wars series.
Head to the May the Fourth listings at Steam or GOG for more.