Geralt of Rivia is certainly riding high these few years. Following the resumption of production for season two of The Witcher Netflix series, as well as the reveal of the live-action spinoff, The Witcher: Blood Origin, the monster hunter is not quite done yet. During the weekend at McFarlane Con, McFarlane Toys revealed that they have now gotten the rights to The Witcher 3: Wild Hunt (as reported by Superhero Hype). It seems we will likely see a run of action figures based on the game in the future.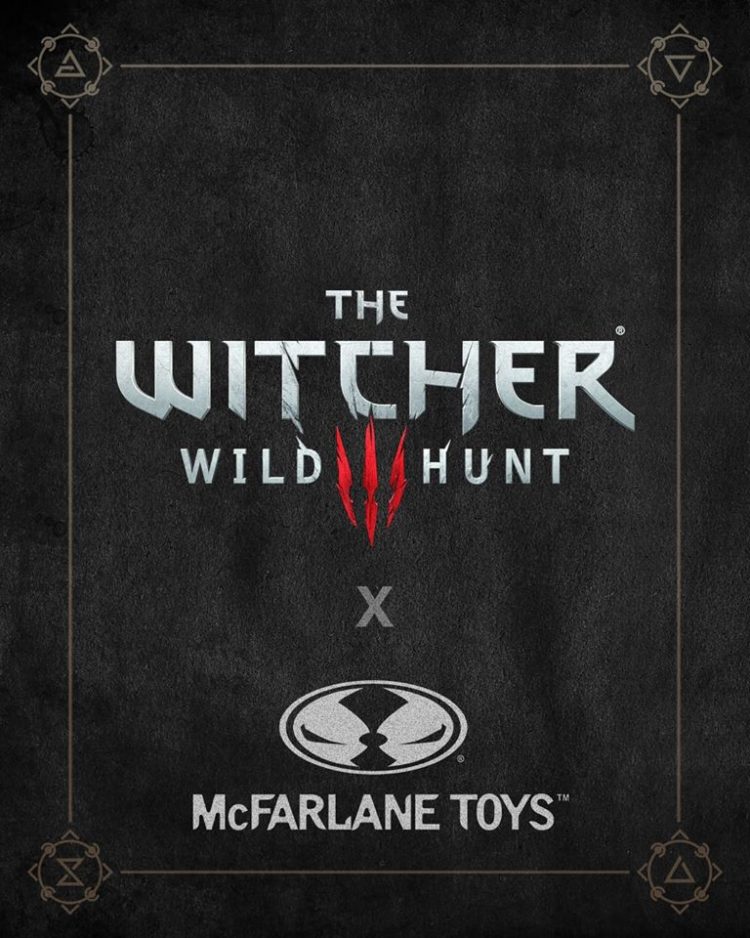 Emphasis on action
The company definitely shared little else regarding the acquisition. No designs or prototypes were shown, so fans can go wild speculating just who the toy manufacturer will include in the line in the future. The first run of toys, however, has been confirmed to be based on characters from the 2015 game, The Witcher 3: Wild Hunt. The target release window is currently this fall, although that might be a tad optimistic.
This agreement will likely not extend to the novels nor the Netflix show, so do not be expecting a Henry Cavill figurine to join your collection anytime soon. We will probably see the likes of Geralt, Ciri, Yennefer, Triss, and Dandelion from The Witcher 3: Wild Hunt in toy form, and I cannot wait. McFarlane Toys is one of the best when it comes to sculpting and detailing. Considering their previous work, such as for The Walking Dead, collectors can rest easy.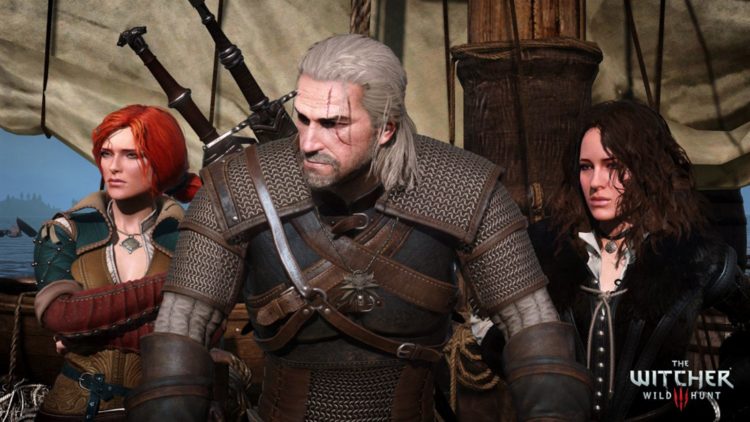 Let's just hope the COVID-19 pandemic is not going to affect production much. Everyone needs a little Geralt in their lives, especially if he is taking a warm bath in a wooden tub. If you are looking to get reacquainted with Geralt, there is always The Witcher 3: Wild Hunt. For those preferring a more passive affair, catch the series on Netflix. This will set you up nicely when The Witcher: Blood Origin eventually arrives.