It was the gun shot heard around the Internet. When Epic Games announced that it would sell Metro Exodus exclusively on its store for a year, pulling it from Steam, many gamers were unsurprisingly pissed. Even though Valve said it would honor pre-order purchasers, there was still anger over the move. Review scores were bombed, and boycotts were planned. Still, the message was clear that Epic wasn't afraid to fight dirty in this new platform war. However, during a Q&A session at GDC yesterday, Epic representatives showed a little regret over what happened. But not in the way you might think.
During the panel composed of Epic Store representatives, the situation of Metro Exodus was brought to the table. According to PCGamer, Steve Allison, Epic Store head, showed some remorse, saying "we don't want to do that ever again."
"We had been talking to those guys for a number of months," Allison said, "and they made some decisions on their end—this is not a throw under the bus thing, it's just the timing of where that came together and what was important to their business—we decided to do it together, we both knew there was the potential for the thing that happened in terms of communication. I think it felt way worse and was bigger than we thought, and in real-time, we spent time talking … 'we will never do this again in this way.'"
As you can parse from his statement, it wasn't the deal that Epic regretted, but the timing. To put it in perspective, the exclusivity announcement came only two weeks before the game was set to launch. Continuing, Alisson said that after mulling over the angry response, the team "should make our decisions earlier."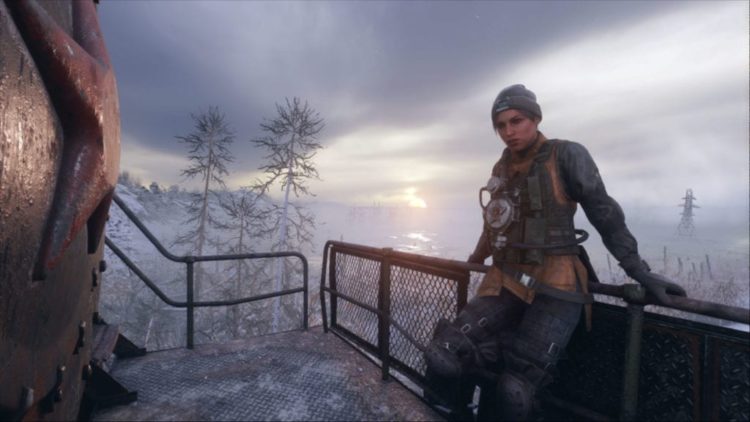 Sticking To Its Guns
Epic will still continue to grab exclusives for its store, despite how some people feel. But the company will make the announcements much earlier — good, that makes it better. In fact, Epic has already done so. During the day of the panel, Epic revealed even more games coming as exclusives. Obsidian's The Outer Worlds, which is rumored to launch this August, will be on the store for a year. Remedy's upcoming Control is in the same boat, also slated for August. Besides those, Epic also nabbed three games from Quantic Dreams: Heavy Rain, Beyond: Two Souls, and Detroit: Become Human. All three have been exclusive to the PlayStation platform thus far.