Age of Mythology is probably the most enjoyable of the of "Age of" titles that Microsoft released. And with Definitive Editions inbound, there may come a time where we get something new in mythological series.
Eurogamer spoke to Microsoft's Adam Isgreen, Creative Director for everything Age of Empires related, at E3 probing whether Age of Mythology was in for the same treatment as Age of Empires 1, 2 and 3.
"It's great to see how much love there is for Age of Mythology, 'cause I love it too – it's more of a… less accurate history. It's super loose, people just have fun, and I love that too.
"So we're going to be doing a patch for Age of Mythology [Extended Edition] really soon, because there are some exploits and some things out there that we know players would love us to get rid of, so we're going to be doing that. After we get through the Definitive Editions for the three here, and [Age of Empires] 4 is kind of rolling, then we're going to look back and see what we can do with Myth. Because I love Myth, we're not going to leave it behind, we'll figure out what to do with it then."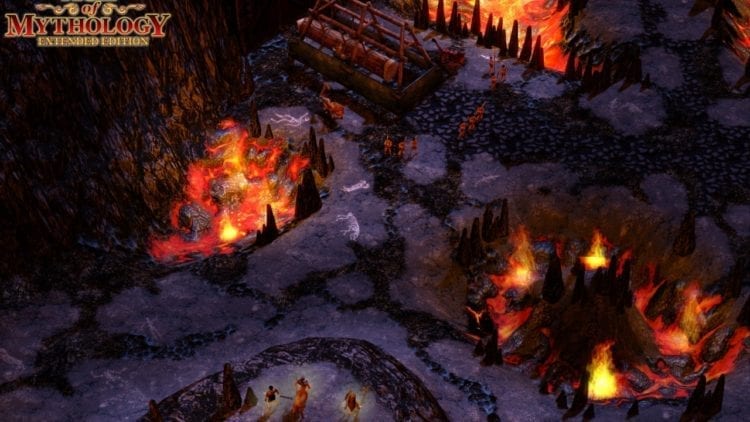 Age of Uncertainty
It looks like an Age of Mythology Definitive Edition could surface in the future. While it won't be a new game, the Definitive Editions of the 2D titles in the series are already looking fantastic, and include both nifty technical improvements as well as new content. As Age of Mythology Extended Edition shipped with the Titans expansion, we can only hope that DE gets the Tale of the Dragon expansion bundled in it too.
Not much is known about Age of Empires 4, save that it's developed by Relic. As such, it's really hard to put any date future Age of Mythology titles. It's a shame because I'd love to see some 4k jumping Anubite action.