The unnerving plague of the coronavirus / COVID-19 continues to sweep across the globe. Many industries have been affected by precautions, and the gaming industry is no exception. With the upcoming Games Developers Conference 2020 (GDC) happening in mid-March, the usual bustling affair has been hit with notable absentees over the last few weeks. Now, Microsoft is joining the pullout due to the virus outbreak.
Safety first
The company made a statement via its Game Stack blog. The decision came after "a close review of guidance by global health authorities and out of an abundance of caution." For Microsoft, "the health and safety of players, developers, employees, and our partners around the world is our top priority."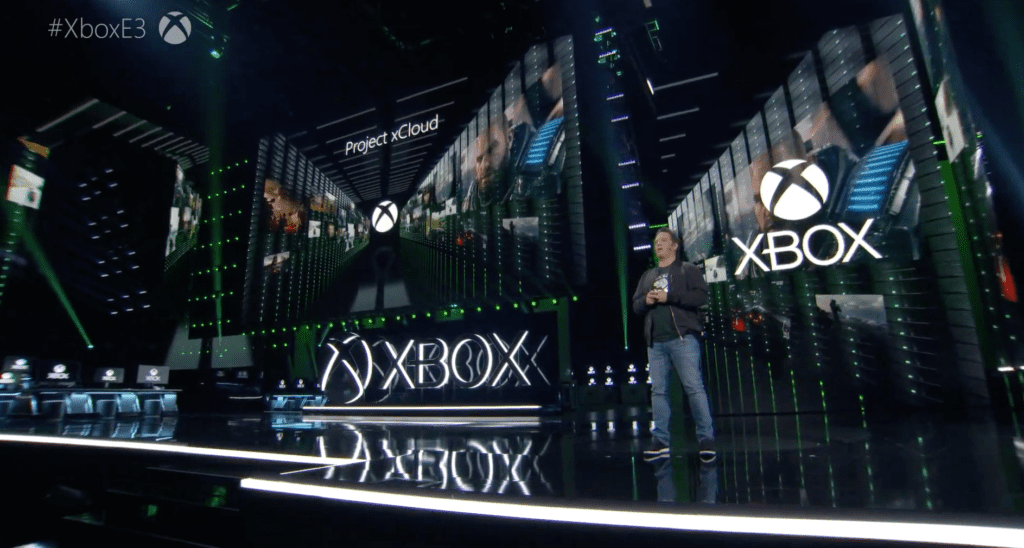 As an alternative, the announcement also states that most of its "planned game developer sessions and experiences" can be caught online in a digital event from March 16-18. The diversity initiative, Gaming for Everyone, will not be part of that.
Unfortunately, the bad news continues. The [email protected] Showcase at GDC has also been cancelled:
In keeping with Microsoft's decision to withdraw from participating in GDC, we are also cancelling the Xbox Preview Event in San Francisco and [email protected] GDC Showcase. We are exploring alternative plans for games and will share more details in the short term.
Growing pains
The list of absentees now includes Microsoft, Sony, Facebook, Kojima Productions, Oculus, Electronic Arts, Epic Games, Unreal Engine, and Unity. There is little doubt that the health concerns are real, especially so for international travelers. However, the likes of GDC and PAX East will definitely feel hard done by when losing so many of their huge draws.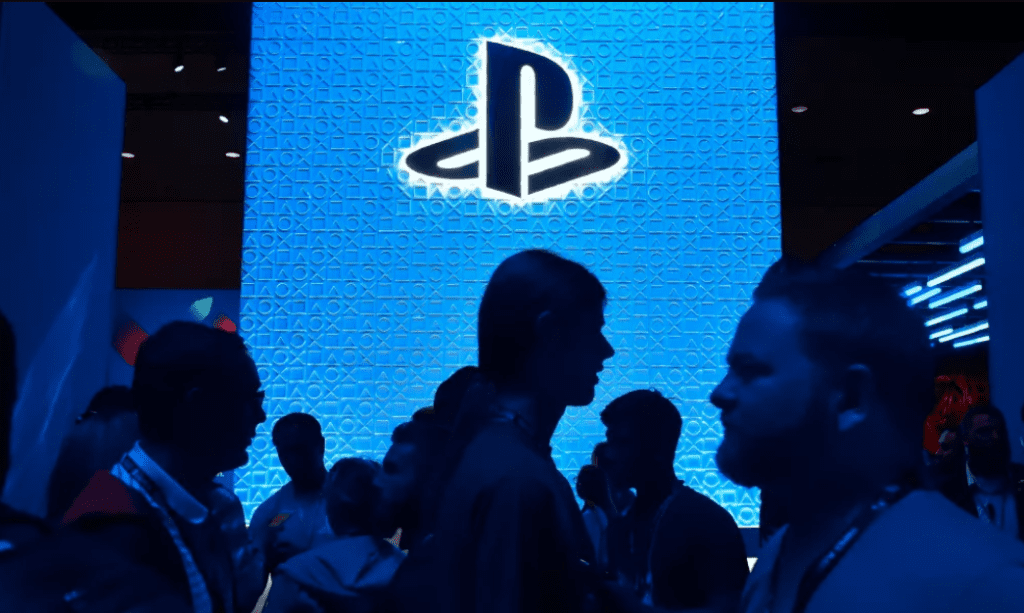 Boston mayor Marty Walsh even wrote an open letter to Sony CEO Kenichiro Yoshida, urging the company not to pull out of PAX East. That only serves to highlight just how our beloved industry and the world at large has been affected by the coronavirus.