Mojang Studios has been up to a lot lately. From a rebranding to pushing out a pretty competent dungeon crawler in Minecraft Dungeons, the developers behind the worldwide phenomenon that is Minecraft are certainly not resting anytime soon. Fresh off adding to the blocky universe with a new title, the team has announced future updates coming to Minecraft Dungeons. This includes the first piece of DLC, dubbed Jungle Awakens.
More dungeons, more Minecraft
Jungle Awakens will arrive in July and will bring you to new adventures in a "distant, dangerous jungle." Facing off against a new, mysterious power, the DLC will add in three new missions. Of course, as part of the new content, you'll have new weapons, armor, and artifacts to fight for. New enemies will also stand in your way, such as the Leapleaf, Jungle Zombie, and Poison Quill Vine.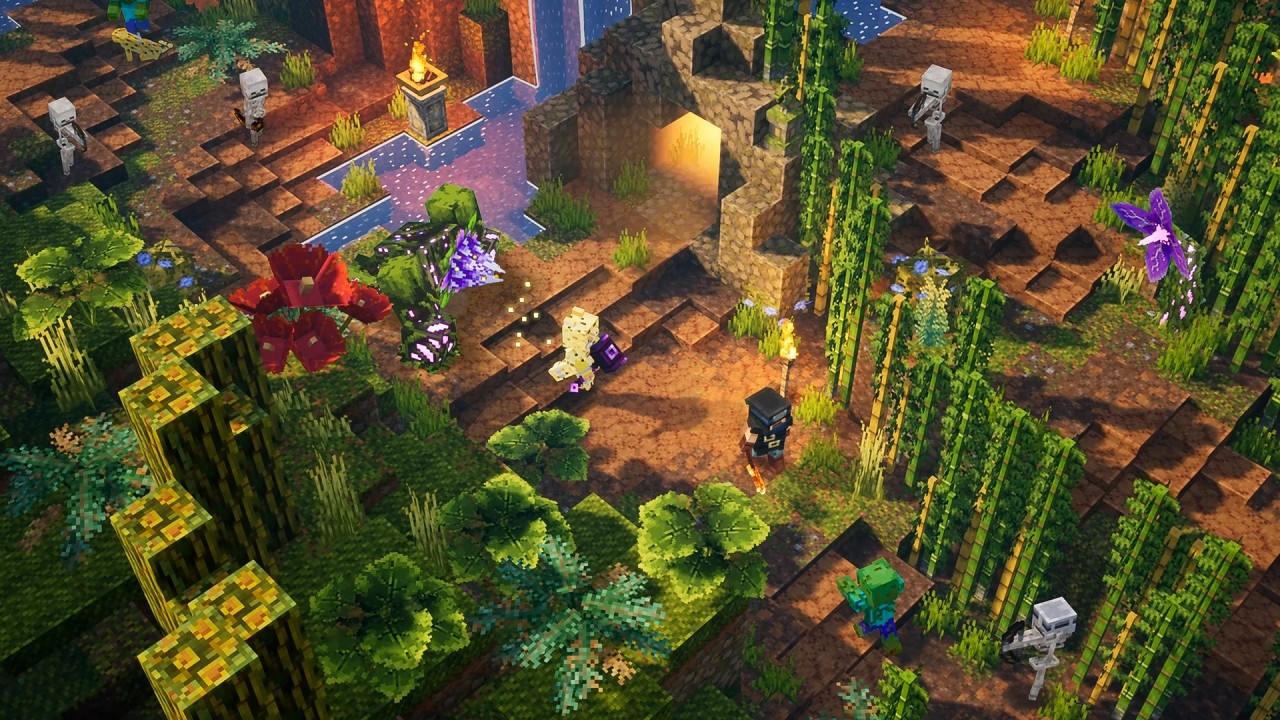 Mojang Studios also revealed the second DLC, which will move from the jungles into a colder climate. Creeping Winter will be the second addition for Minecraft Dungeons coming later in 2020. Given the name, adventurers should probably pack some warm gear and prepare for a cold reception from the denizens of whichever biome we end up visiting.
Working hard behind-the-scenes
For players who have purchased the Hero Edition, you are all set. The team is not just working on more content. Cross-platform play functionality as well as new free content are also in the works for all Minecraft Dungeons players. Mojang will share more details in the coming weeks – and hopefully, that will include a date for Creeping Winter.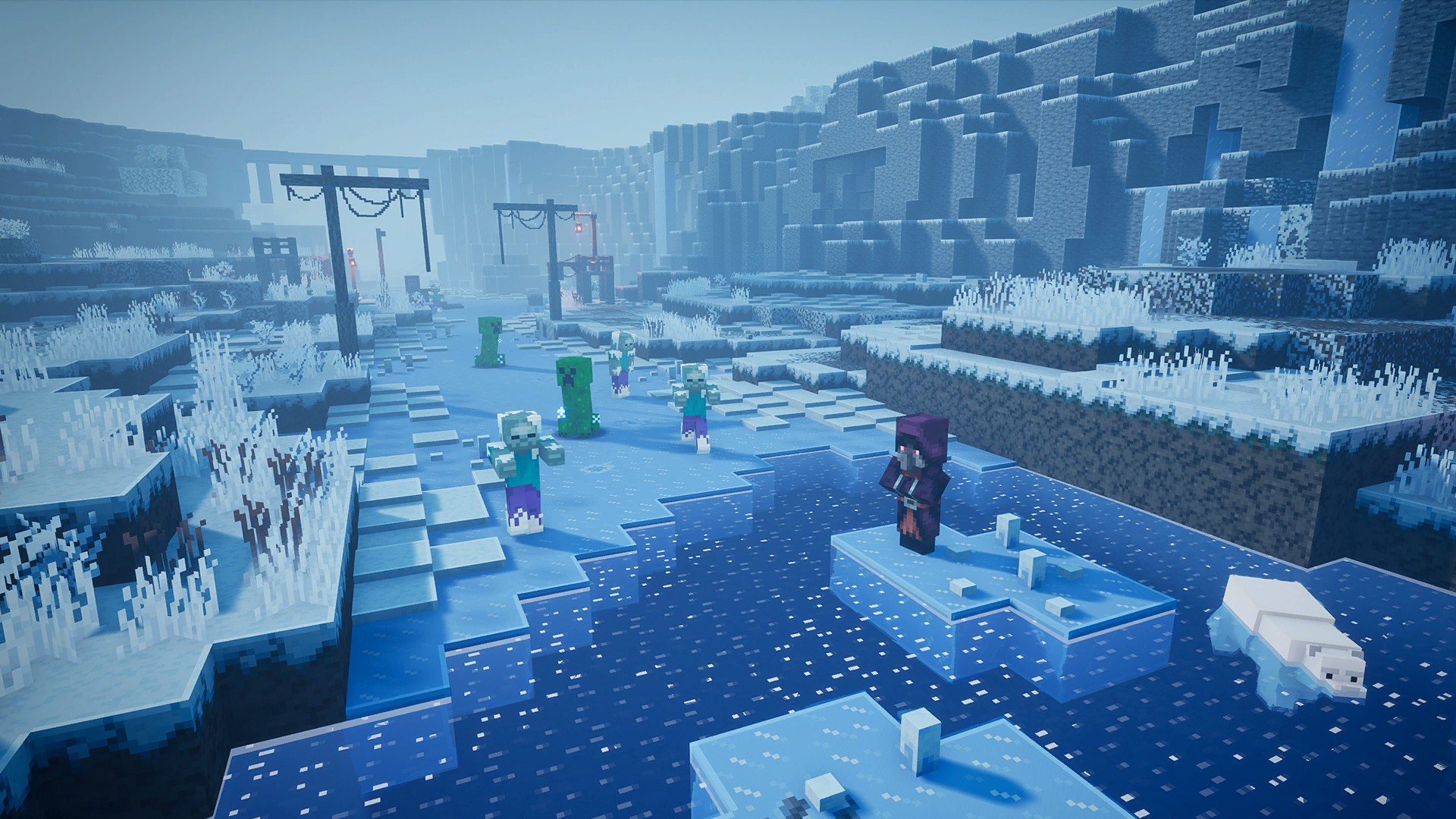 In our review of Minecraft Dungeons, we found that "even though the campaign might be short and the mechanics a tad bit shallow for an ARPG," the game still dazzles at times with its unique charm. It is perfect for families and friends to have a good time.