Minecraft studio Mojang has announced that it will officially rebrand itself. Going forward, the company will be called Mojang Studios. While that does not mean something big is coming alongside the announcement, it does encapsulate what the company has become. With several studios in countries like the USA, Sweden, Canada, and the United Kingdom, Mojang Studios sounds about right. The fact that it is Minecraft's 11th birthday only adds to the celebratory mood.
Going in new directions
In a blog post, the team shared the new name, logo, and the motivation for the change. "Humans like to reinvent themselves from time to time, so it's only right that we extend the same courtesy to a company that's been around for over a decade," the post stated. "I mean, would you still wear the outfit that perfectly defined your style in 2009?"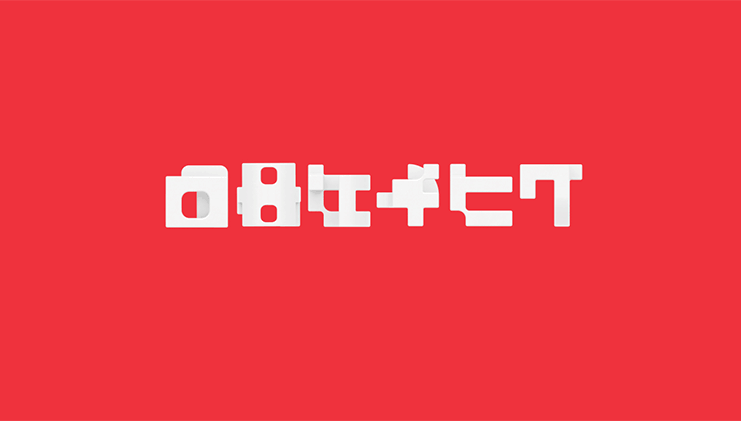 Of course, fans and players would be more interested in the products that will come out of the studio in the future. More is indeed coming, even as we await the release of both Minecraft Earth and Minecraft Dungeons. Mojang Studios is planning "a feature film, preparing an epic live show," and more intriguingly, "playing with ideas for brand new games."
Brand new critters
What that entails is anyone's guess, but the new logo for Mojang Studios may hold a clue. Made up of characters the company refers to as Mojangs, the mysterious gizmos are "powered by play" and could easily inspire what comes next from the house of Minecraft. "They test and tinker, endlessly explore, and help us discover new corners of the Minecraft universe." Perhaps they are pieces of technology, new ways to play, or simply new components for Mojang Studio's products.
Whatever the case, we're just excited to see these new ideas and games from Mojang Studios.