Minecraft's Jeb has recently released the first official screenshots of trading in Minecraft. Fans of the game have been pushing for the ability to trade with the NPC villagers and now their wish has been granted.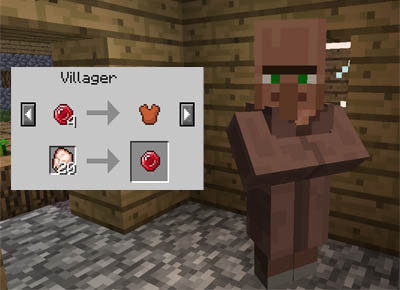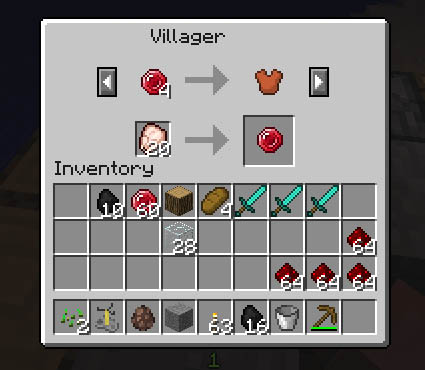 From the looks of it, the red coins will become Minecraft's new currency. There is still room for change since the addition to the game is still new, but it definitely looks promising.
Founder and Editor of PC Invasion. Veteran PC gamer of over 22 years.