Apex Legends character Mirage took to the stage at The Game Awards 2019 in an attempt to create a unique award category for himself to win. He failed. But he did reveal a trailer for the Apex Legends Holo-Day (get it?) Bash event. He also told the audience and viewers that the event is live in-game now. So, hop in and start earning those sweet holiday cosmetics.
Deck the halls with guns and ammo
There's a lot to do in the Apex Legends Holo-Day Bash Event. But the first thing to note is the update to the map. In this event's town takeover, a dropship named Mirage Voyage has landed. These town takeovers always add a nice flavor to the map. They give players a taste of a legend's character, while also giving them a new area to explore. The Mirage Voyage comes complete with a hot tub and interactive dance floor. The town takeover can be found on the western side of World's Edge, below Lava Fissure.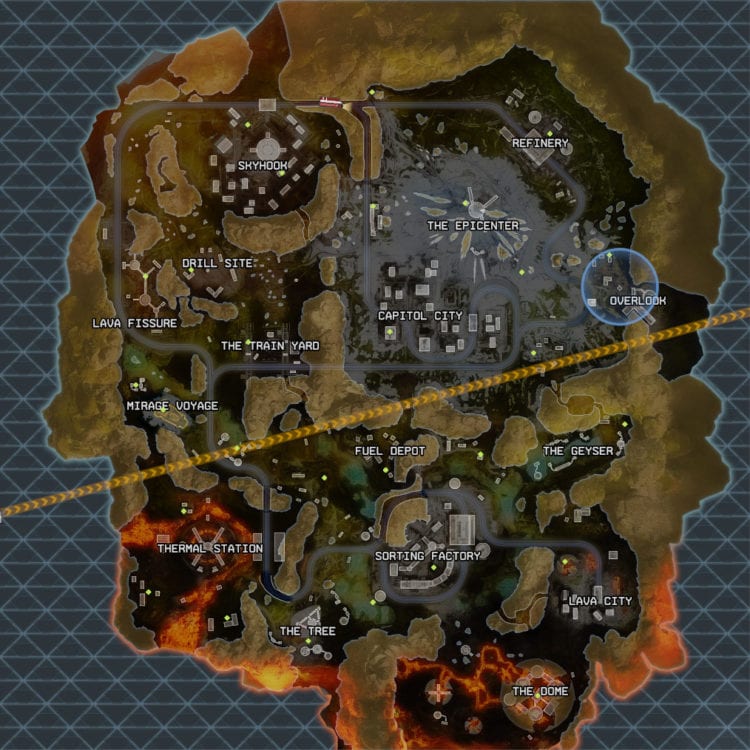 In another update to the map, the train (and presumably other areas too) has acquired some festive decorations, which is a nice touch. Speaking of the train, there's a limited-time game mode available called Winter Express, where three squads will compete to capture the train.
In this Apex Legends game mode, each legend comes with a custom, pre-determined loadout. So you won't need to loot at all. Consider it a festive season gift. The loadouts will rotate every day, so there's always new combinations to try out. Winter Express is a round-based game mode and the first squad to hold the capture point three times will win.
Free and not-so-free stuff
There is a range of challenges for players to complete during the Apex Legends Holo-Day Bash. Completing these will earn you a bunch of cosmetics, badges, a loading screen, and a music pack. They probably shouldn't have listed the music pack under challenges. It's really not.
Then there's the stuff that's going to set players off again. There are 24 festive skins for players to collect during the Holo-Day Bash. And some of them are really, really nice. You can get these cosmetics by opening event packs, by using crafting metals or by purchasing them with Apex Coins (real money). There are no free event packs this time and, realistically, no one has enough crafting metals to make more than a few skins. If that. So, your only way to get all the cosmetics is to purchase them.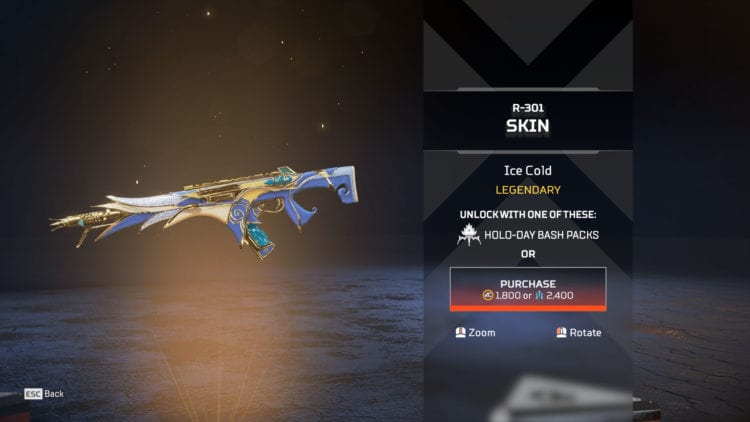 Why would you purchase all of the cosmetics if you only like a few? Because of boxing gloves. Specifically, the Pathfinder Heirloom boxing gloves. They have panels that display a range of emotions and expressions. As with other Heirloom items, they also give the legend unique voice lines and animations. They're awesome. But to get them all it's going to set you back a lot of dollars.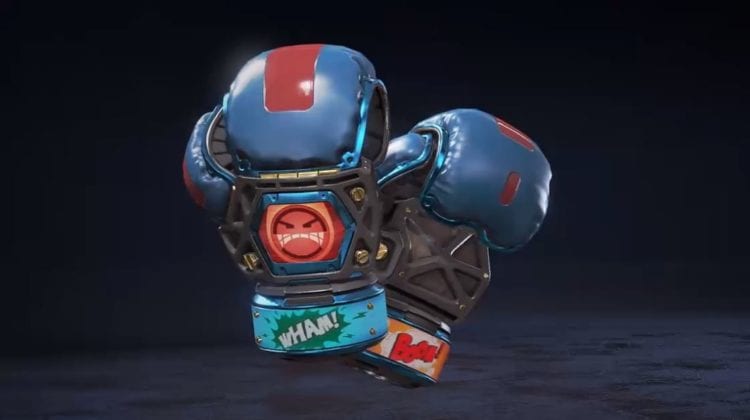 To celebrate the Apex Legends Holo-Day Bash event, Respawn is giving players double XP from 10 AM PST on December 13 to 10 AM PST on December 16. With the recent increase in level cap and all the new packs you can earn along the way, the double XP weekend is going to go down well with players.