After the initial botched launch of Last Oasis, the Donkey Crew developers and their ambitious MMO have returned. The disastrous launch in March saw servers buckle under the increasing strain of people logging in. Soon, players found themselves in the game for only a few minutes before being booted. The servers experienced problem after problem, and Donkey Crew eventually took down the game and issued refunds for those affected.
A new start
However, over the weekend, the developers ran a public stress test with servers back online. All Last Oasis progress from the March launch was wiped, and everyone began anew. So far, the tests have gone over well. According to the latest update, servers are holding up once again, and stability has been restored for now.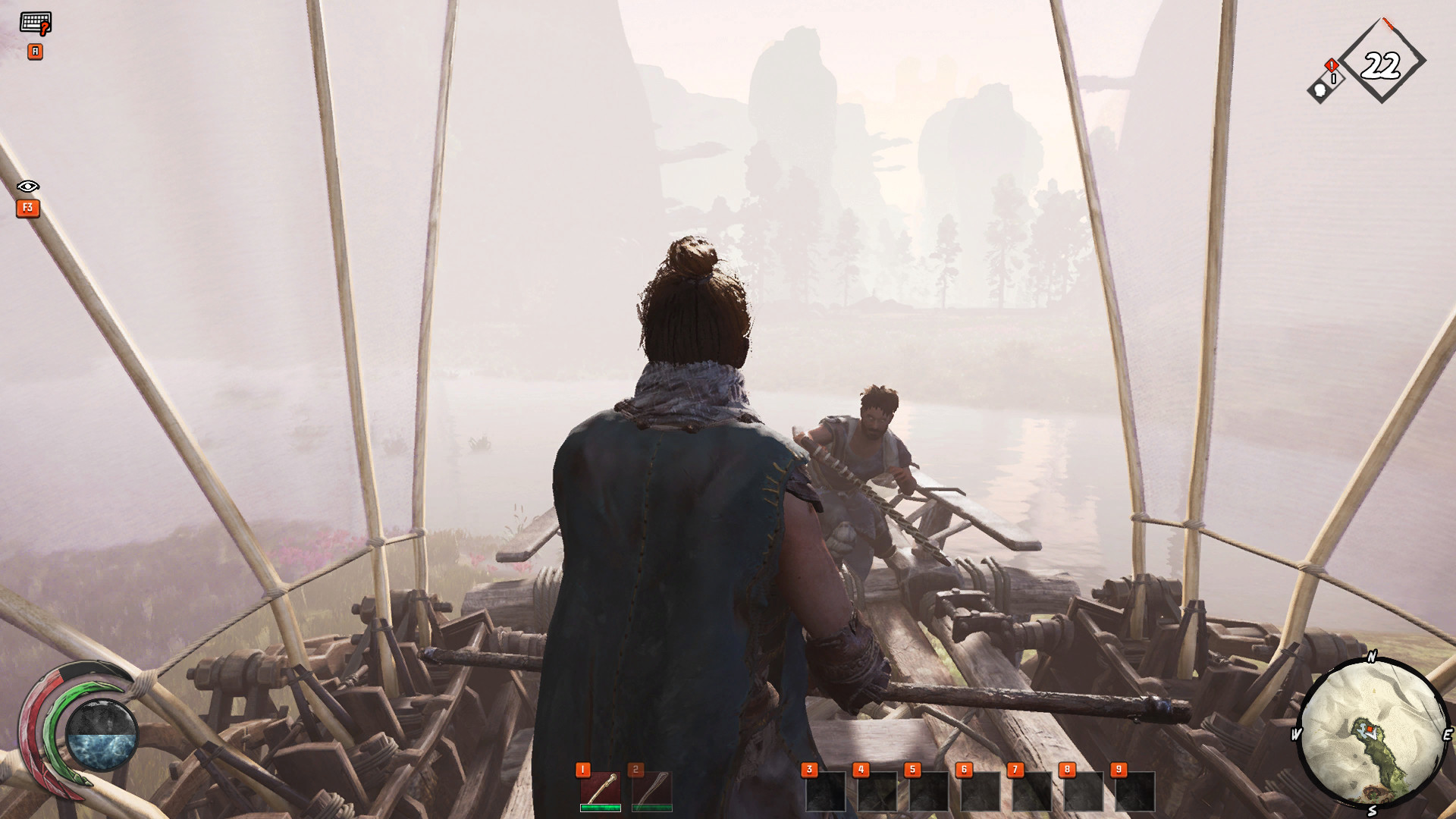 The issues dogging Last Oasis' initial launch have also been revealed. Donkey Crew pointed towards several important parts that contributed to the problem. Players initially reported being stuck in the world map, and the problem only worsened as servers grew more unstable. This led to players becoming stuck in queues or not being able to connect to the game at all. Servers then began to shut down due to a fail-safe.
The game had been designed to shut down and reboot the servers if there was an issue with server consistency. However, the constant loop slowed down the database to a point where the Last Oasis servers could no longer verify their state. The next step, then, was a complete shutdown. Of course, other problems such as poor optimization of lobbies and queues did not help the situation. The end result was a vicious cycle of exacerbating problems that contributed to the catastrophic launch.
Thankfully, the early implosion has given Donkey Crew more time to address these underlying issues. The promise and potential of Last Oasis should not be discounted just because of the launch. Now, players can try their hand at a second first impression, and we look forward to seeing the results.