Call of Duty: Modern Warfare patch 1.15 adds Dirty Old House Boat, Giant Infected, 3v3 Snipers on Rust, Infantry Ground War, and a new Gunfight map, Bazaar. It also brought a fair share of weapon tuning and plentiful general fixes for challenges and bugs. The patch is 10GB on PC, 11GB on Xbox, and 7GB on PS4.
New additions in Modern Warfare patch 1.15
Dirty Old House Boat is the newest 24/7 playlist to hit Modern Warfare. Dirty Old House Boat is Shipment, Rust, and Shoot House 24/7. This mode should see an immense amount of players as these are ideal maps to complete skin and officer challenges.
Meanwhile, the 1v1 Me Bro playlist has been a fun and welcome addition to Modern Warfare. Now, it is being replaced with 3v3 Snipers on Rust, which is exactly what it sounds like. Giant Infected is also basically what it sounds like — a Ground War version of Infected, and it will be interested to see how the pacing of matches change.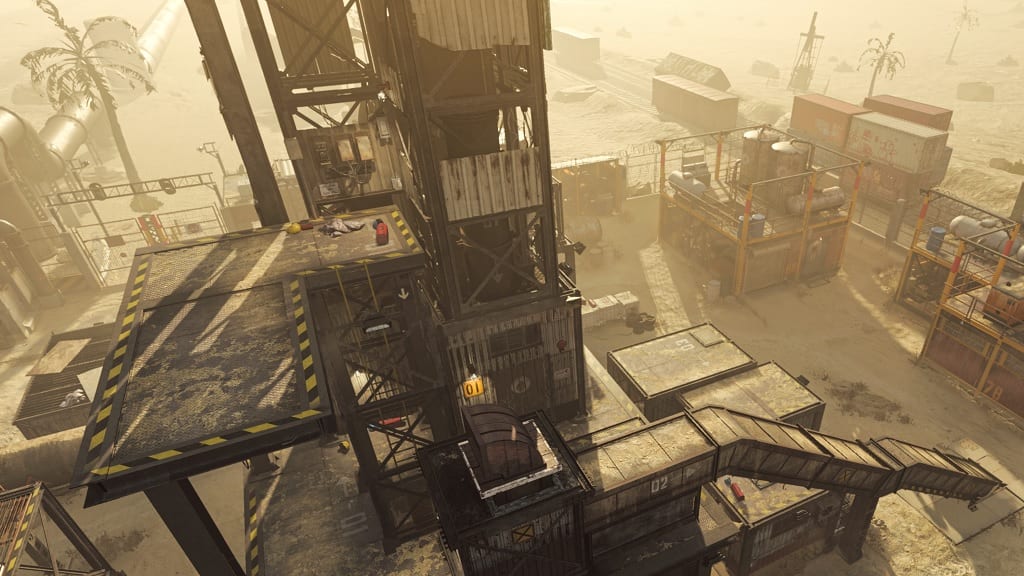 Infantry Ground War is going to be a fun take on Modern Warfare's Ground War mode. This version of Ground War removes tanks and APCs from the map and leaves players with only their weapons to settle their differences. This mode will still offer ATVs to make traversing the massive maps a little quicker, which is great because I was getting out of breath just thinking about having to sprint across Tavorsk District.
Finally, Bazaar is the newest addition to Modern Warfare's staple Gunfight mode in patch 1.15. This map is one of the promised additions from Season Two. From the pictures of the map, Bazaar reminds me of the bottom center of District from the original Modern Warfare. Due to this year's title taking so much inspiration from, and straight-up revamping, old maps, I guess that's not too much of a… bizarre assumption.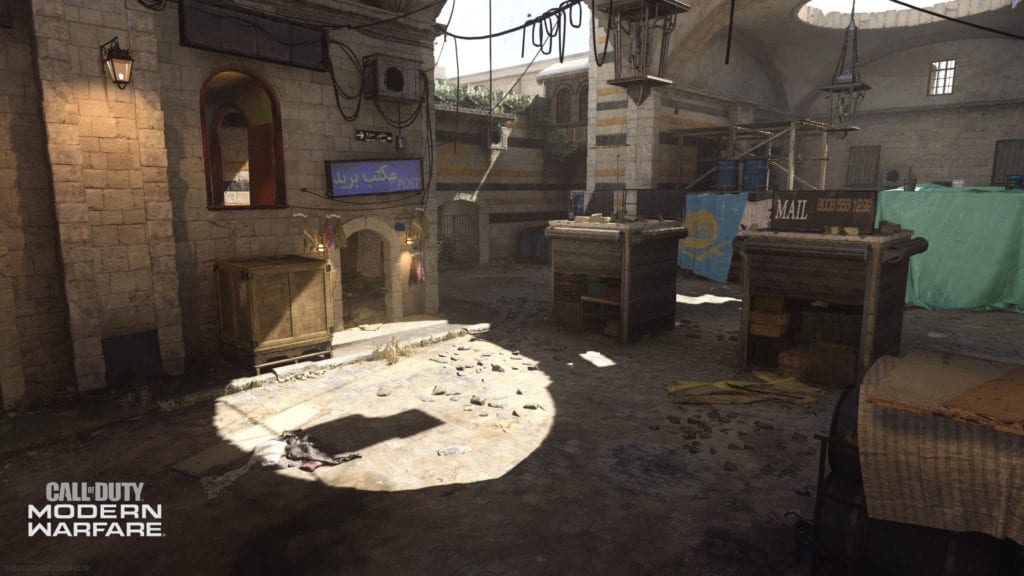 Weapon tuning
Numerous shotguns and shotgun attachments received tuning in patch 1.15. The Striker 45's range and ADS speed now match the description of the 300mm Poly Barrel. The Model 680 and its cousin the Model 680 XRK 30.0 Sport got range increases. The Model 680 – XRK 18.0″ Liberator, R9-0 Force TAC Sentry, and Origin 12 Force TAC Precision saw a decrease in range and an increase in ADS speed. Under Barrel Shotguns also got tuned by increasing pellet count, reducing the rate of fire, increasing shell count to 8, and increasing range.
The Crossbow got a buff to its reload speed. The SA87 12.4 Factory Barrel saw a recoil reduction. And finally, the AK 5.45x39mm round mags saw an increase in close and mid-range damage.
CDL changes
The Call of Duty League playlist received some significant changes that will heavily impact the professionals of the game. The Domination round timer is now five minutes instead of six. The Search and Destroy round timer is now one minute and 30 seconds instead of two minutes. And Thermites, Throwing Knives, and all Killstreaks have been restricted.
Finally, the February 25 update also announced that double XP would begin on Friday and end on Monday at 10 a.m. PT. So, if you have any weapons you're needing to level up, this weekend would be a great time to get that done.