Call of Duty: Modern Warfare dropped a bombshell today with the announcement of Season Two, including content we didn't quite expect along with things that were known but still exciting. Season Two will bring back Rust and Ghost while adding a CDL playlist, Gunfight tournaments, new maps, new operators and modes, and three new weapons.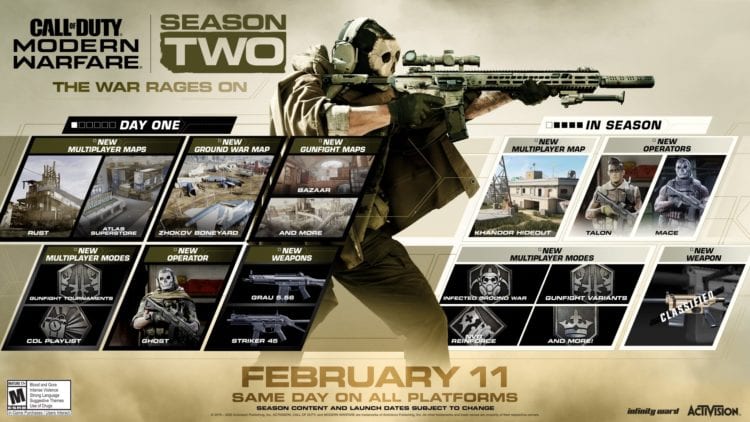 Rust is back
Modern Warfare will be adding the iconic Modern Warfare 2 map Rust to the game, but that's not all. A new addition in Atlas Superstore will also be making its way into the multiplayer map pool on day one, while Khandor Hideout will come later in the season.
Ground War is getting a new map in Zhokov Boneyard, which looks like a junkyard filled with aircraft parts and shipping crates.
The ever-popular Gunfight mode will also be getting new maps in Bazaar "and more." It appears that Rust will be a Gunfight map in the Season Two announcement photo, but we won't know for sure until the season launches.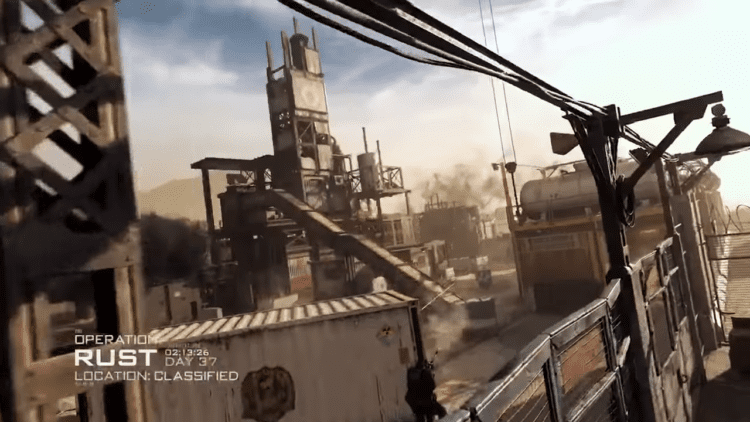 New modes
Some new modes will be coming in day one of Modern Warfare Season Two while others will come later in the season. Gunfight Tournaments and the official CDL playlist will be available day one while Infected Ground War, NVG Reinforce, Gunfight variants, and more will come later.
The CDL playlist came as a surprise to many Call of Duty fans due to a Reddit comment by Infinity Ward's art director stating he didn't "have any details on that," when asked about a Ranked playlist. This appears to be a very precise answer to the question since the CDL playlist isn't technically a "Ranked" one.
Ghost returns alongside new operators
Ghost is one of the most popular characters in the Call of Duty franchise, making his return welcome. Ghost will be available day one while Talon and Mace will join the fight later in the season.
New weapons
Three new weapons will come in Modern Warfare Season Two, two being available on day one while the last will be later. The two day-one weapons are the GRAU 5.56, the ever-popular SWAT-556 from Black Ops 2, and the Striker 45, the fan-favorite UMP45 submachine gun from Modern Warfare 2. The third weapon is to be announced.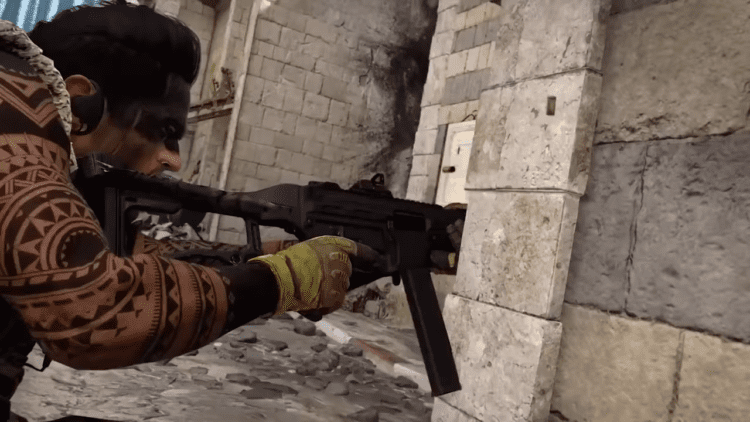 I am beginning to see a pattern with the new seasons of Modern Warfare. I could be wrong, but it appears the season numbers are also favoring the previous Call of Duty titles in the style of content. Season One gave us maps and weapons that were featured in the original Modern Warfare, while Season Two is giving us maps and weapons centered around Modern Warfare 2. If this trend continues, we could see Modern Warfare 3 content begin to make its way into Modern Warfare.