Mortal Kombat 11 recently released the Aftermath expansion which contained a brand new story expansion and three new characters: Sheeva, Fujin, and Robocop. In addition, Aftermath brought new stages and the return of stage fatalities and Friendships. But according to some information found while data mining though Aftermath, there might be even more in store for Mortal Kombat 11.
Just keep in mind, though, that everything we are about to talk about is just a rumor. So please take it all with a hearty grain of salt. Okay? Okay, moving on.
Fans of MK who have followed the rumor mill for a while might be familiar with a data miner by the name of TheThiny. TheThiny was the first one to discover the existence of a character in MK11 with inventory slots labeled "ROB" by data mining. Most people assumed that this meant RoboCop, and as we know now, they were right. Now, after looking through Aftermath, TheThiny has reported that the files previously designated as "Fighter Pack" now say "Kombat Pack 3".
Krawling through the data mines
After the release of Spawn in March, TheThiny stated that 11 open character slots remained. With Sheeva, Fujin, and RoboCop taking up three of those, if TheThiny is to be believed, that would mean we still have 8 characters coming. This would be two characters larger than Kombat Pack 1 was.
TheThiny also still believes that Ash Williams from Army of Darkness will come to Mortal Kombat 11. He believes that the Joker replaced Ash in Kombat Pack 1, and that Ash has merely been delayed rather than outright canceled. While this is the most speculative of speculation and should be taken as such, I personally believe he may be onto something.
There a number of characters that fans have been wanting to see come back. These include Rain, Mileena, Reptile, Ermac, Cyrax, and Sektor. But if this supposed Kombat Pack 3 is bigger than the first, we could get at least one brand new character instead of just older, returning characters. NetherRealm has nailed pretty much every new character added since Mortal Kombat X, so I would definitely like to see more.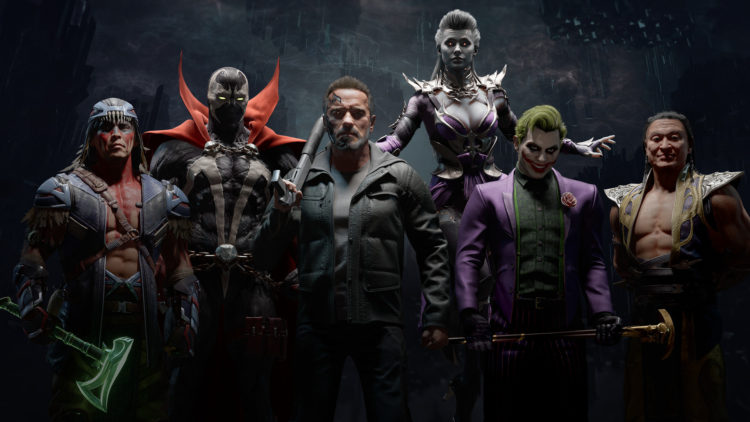 For now, however, all of this remains unconfirmed. We'll have to wait for official word from NetherRealm before the hype train can truly begin again.