As the dust of the Final Kombat tournament settles down, Mortal Kombat 11 has its fans eagerly looking forward to the next big update. Tweaks and balance changes are definitely expected, bug fixes too, and the latest 1.17 patch feels like a decent start. While NetherRealm Studios is not looking at effecting wholesale changes to the fighter, there are enough changes for both competitive and casual fighters to take note of.
Kombat changes
First up, players who are well-versed in the defensive side of the game are getting help. The increased buffer window for blocking will give players more flexibility. Essentially, you will be able to punish aggressive players more accurately. With Mortal Kombat 11's blocking and counter-attacking mechanics being relatively stiff, this will make everything much more natural and smooth. Fighters will now have to pick their battles even more carefully.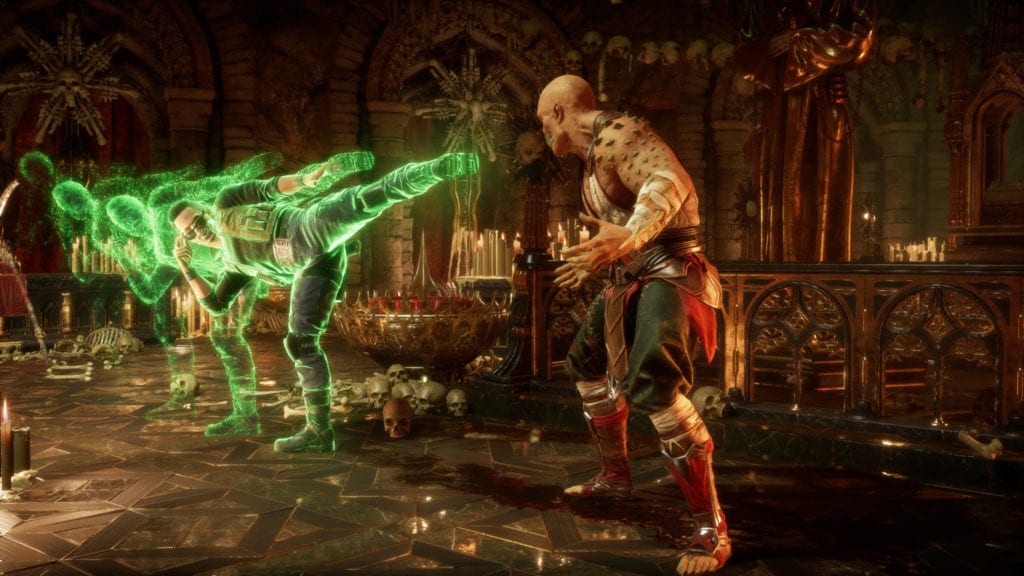 Characters are also getting some tweaks. Jacqui Briggs' effective and arguably broken Bionic Bounce will now require one Defensive Meter bar, be it toward or away from an opponent. Rather than allow Jacqui to keep up the pressure incessantly, this change will hopefully make her less of a threat. That said, Jacqui is still a force to be reckoned with.
The new patch also adds new, recordable "Wake up" options in the Practice Mode. New Nether Forge recipes and more Brutalities have also been added. You can learn more about the patch with the full notes.
The meta
Not having balanced characters, glitching of hitboxes, and fight-breaking elements can sour the experience in a fighting game. For the competitive scene, the lack of variety of top-tier characters can often see tournaments stacked with same fighters. The road ahead for Mortal Kombat 11 must try to address these challenges as much as possible.
With Spawn joining the fight as DLC and the new Scorpion's Revenge movie coming up, Mortal Kombat 11 continues to build a strong foundation for the franchise. It would seem the world will never get enough of bloody gore and visceral combat.