Anytime there is something even remotely akin to a Dark Souls-like experience, you can bet there will plenty of interest. Cold Symmetry's Mortal Shell certainly ticked that box, with player interest skyrocketing the more we see of the gorgeous game. That fervent support definitely reached the developers, who proceeded to open up the Mortal Shell beta to the adoring public. Suffice to say, Mortal Shell was very popular.
Non-stop death
Now, with the beta over, the developers have taken to Twitter to share some interesting stats. Not only did over 350,000 players try their hands at surviving the dark world of Mortal Shell, but more than 5 million people also watched the deaths of many on both YouTube and Twitch. More interestingly, only more than 150,000 gave some love to a cat found near the merchant. You monsters.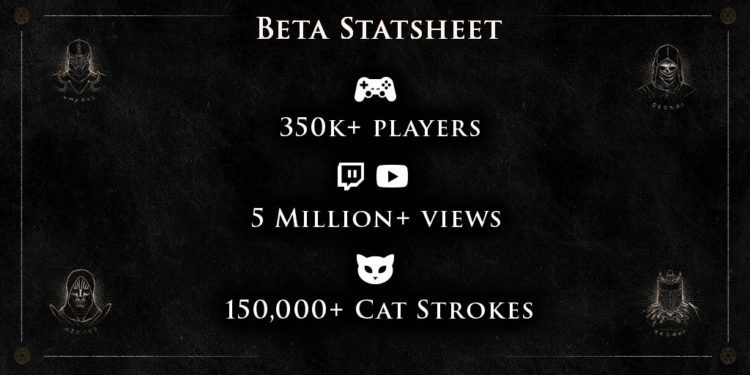 That said, these are some impressive numbers for a game that has the bar of entry set extremely high. We all know how difficult those Souls games can be, but it seems Mortal Shell is hellbent on surpassing those levels. Enemies lie in wait in almost every corner, and they are not here to do you any favors either. Mortal Shell also looks extremely good, more so than any other pretender to the crown of From Software's iconic franchise.
Vindictive design
One of the unique features of the game is the Mortal Shells themselves. Players will pick from four different ones, each with their own pros and cons. Experimentation seems to be in order, as you fine-tune just how you want to play in order to meet the challenges in front of you. Considering how the developers have previously stated that they are going back to "vindictive design" and making sure Mortal Shell is "assembled with spite," tough times are to be the norm.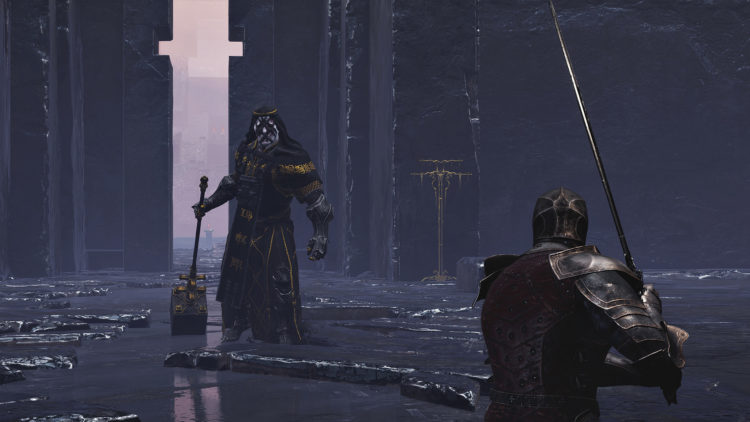 Mortal Shell is expected to hit the Epic Games Store in late 2020 and Steam following after.