The freedom to become your own hero in a gigantic world is an alluring prospect. That is exactly what TaleWorlds Entertainment's Mount & Blade II: Bannerlord brings to the table. Following the game's massive debut in Early Access, players everywhere have been engaging in large-scale battles, sieges, and mayhem with their chosen lord-to-be. As more eager medieval warriors join the fray, the first big patch for the sandbox game, e1.0.1, has arrived.
Crashlanding
This Bannerlord update doesn't include any new content. However, it has implemented a slew of fixes and tweaks, as well as plugged some of the game's major exploits.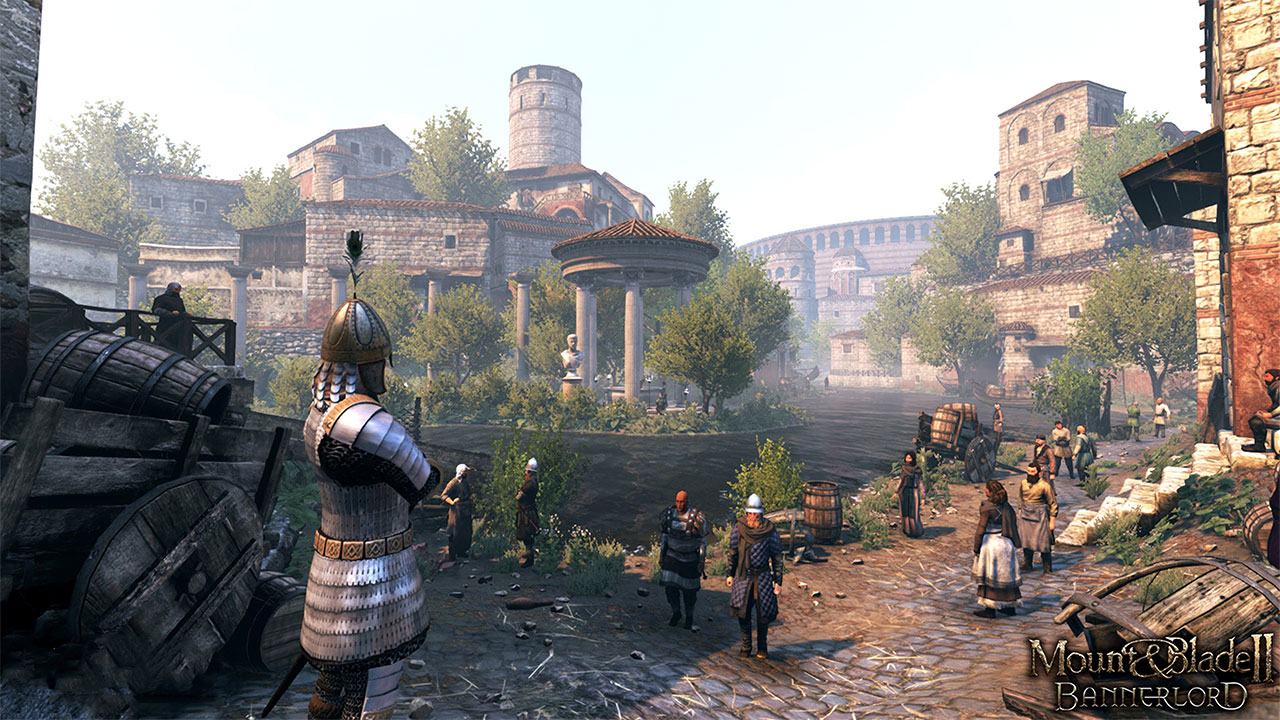 For starters, the patch fixes a number of crashes. This includes issues with opening the multiplayer team selection screen, a timeout for the Army of Poachers quest, talking with village notables to get a quest, talking to common area thugs, and more. The team has worked to squash over 15 different kinds of crashes in Mount & Blade II: Bannerlord.
Weapons of units in the game have also been tweaked. Certain ranged units will have the appropriate weapons now, and the same applies for Aserai, Battania, and Khuzait troops. Conversations are less likely to freeze after the fix as well.
Stop that exploitation
One of the bigger changes coming in the new patch will see the end of baby lords. Previously, character creation in Bannerlord allowed players to start as an infant. Whether that was a feature or glitch, we will never know.
Another important takeaway is that workshops will now have a daily cap of 200. That will hamper plenty of players' progress due to the drop in income. Daily incomes of tens of thousands will plummet following this new change. At least the economy will have a chance to balance itself out.
If you're looking to succeed in Mount & Blade II: Bannerlord, check out our Guides and features hub for all the vital tips and tricks.