Take a look at any sport out there, and you'll find a dedicated, often hardcore, fanbase. Whether we're talking about the Professional Bowler's Association or just playing darts, there's a group that lives and breathes those sports. And such fans often clamor for representation in the video game industry. This is one reason why tennis has had its fair share of representation within the video game medium. This is also the reason AO Tennis 2 is making a return to the realm of realism.
You just got served
It looks like the game's developer, Big Ant Studios, is taking a page right out of the NBA 2K development book. This time around, the studio has announced that it will incorporate a story mode into the main game. That means you'll be able to develop a character from a budding star and shepherd them into the big leagues of tennis.
It looks like your actions on and off of the court will impact your journey. To drive that home, it seems that "success for a young talented player depends as much on external events as great play on the court." So, mind your P's, Q's, serves, and volleys.
The stars of the court
The full tennis experience wouldn't be that if it didn't include the ability to play as some of the most notable stars in the game. Some of the already revealed athletes include Rafael Nadal, Ash Barty, and Angélique Kerber.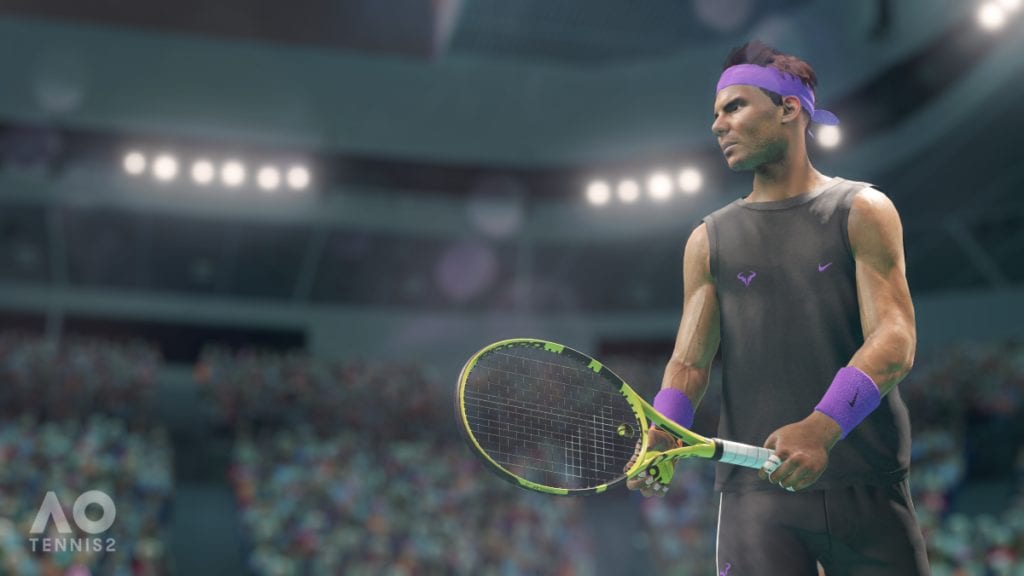 From 2018 until now
One other notable addition will be content. Bigben and Giant Ant Studios have confirmed that "all content created and shared by users since the first game from 2018 will be available in AO Tennis 2."
What does this look like for AO Tennis 2? Well, it seems that fans had a good time making courts, considering that "Over 20,000 players and hundreds of courts that can be enjoyed by fans of the sport." That's a lot of extra, fan-created content coming our way.
AO Tennis 2 is planned for release on January 9, 2020. It will launch on PC, Nintendo Switch, PlayStation 4, and Xbox One.