With a new year upon us, you might be looking to expand your gaming tastes a little more. While AAA blockbusters will always capture the attention, there are also certain interesting projects that might just pique one's interest. The upcoming Mundaun by Hidden Fields might just surprise you. Announced last summer, the one-man team has revealed that March 16 now marks the release of Mundaun.
What makes this game particularly interesting is the striking art style. All of the textures were created and penciled by hand. Not only does it entail plenty of effort on creator Michel Ziegler's part, but it also helps elevate Mundaun in terms of its visual aesthetic.
While the jury is still out on whether that will affect the horror aspect of the game, it definitely gives it another layer and adds to the mood for sure.
At its core, Mundaun is a survival horror game that is heavily inspired by both the culture and folklore of the Swiss Alps. We join a young man named Curdin, who travels to the town of Mundaun after his grandfather has passed away. As things would have it, there is more than meets the eye in this town.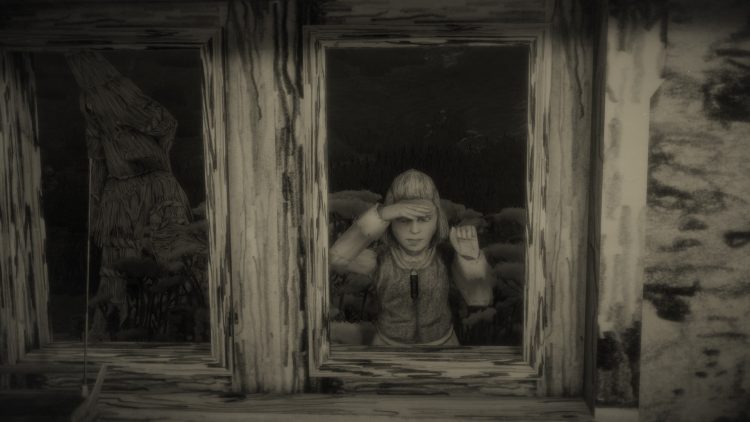 Unique horror
With the residents besieged by an unfriendly spirit, Curdin's curiosity is suitably piqued. However, the residents are not too keen to let their secrets be uncovered.
The release of Mundaun will also introduce players to a fear system that involves cause and effect. If you are in dangerous situations, it is likely you will be disoriented in some way. Amnesia or Soma should come to mind.
If you are keen to learn more about the release of Mundaun, creator Michel Ziegler will be on hand to share more. An upcoming Q&A session via Discord will hopefully answer any burning questions ahead of the game's March 16 launch.