There's still gas in the tank when it comes to the NASCAR Heat franchise. Developer 704Games and publisher Motorsport Games have announced the upcoming release of NASCAR Heat 5: Gold Edition on July 7, with the standard version of the game launching days later on July 10. If you're willing to pay a little extra, you can get your racing fix before everyone else – and grab a few bonus Tony Stewart items in the process.
Teeing up Tony
It looks like the overall goal is for consumers to purchase the NASCAR Heat 5: Gold Edition right off the bat. It gives players access days before standard edition players and, as previously mentioned, holds a few bonuses. Some of those perks include exclusive content featuring NASCAR Hall of Famer Tony Stewart. The long-time NASCAR veteran will act as "your in-game spotter". He can even offer you contracts in career mode with Stewart-Haas Racing. Cosmetic upgrades for your vehicles also include Tony Stewart's classic paint schemes from his past rides, among many other variants, teams, and sponsors.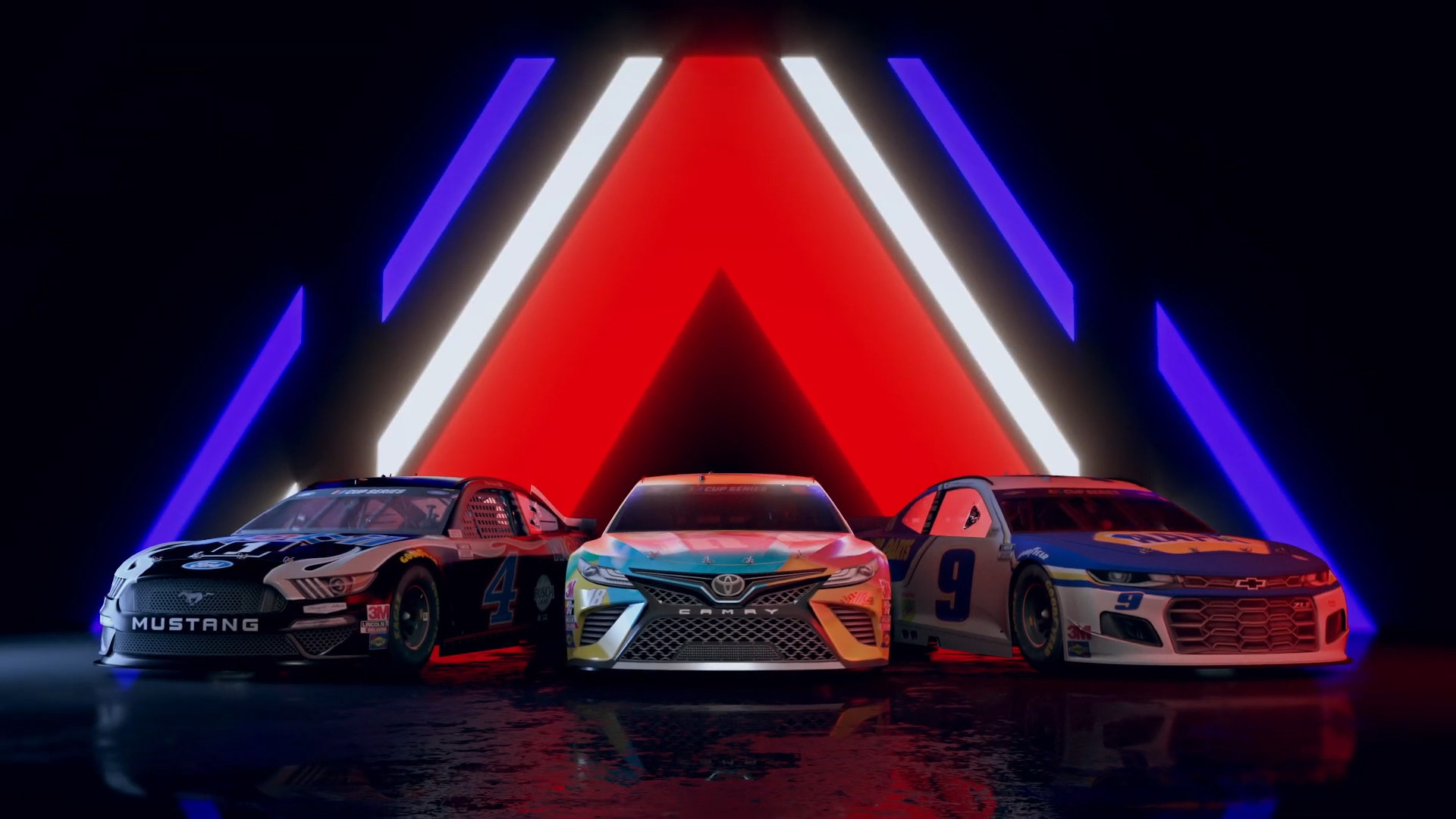 Lastly, NASCAR Heat 5: Gold Edition will include the game's season pass. As it stands right now, there are four planned DLC packs. It's currently uncertain what the distribution for these packs will be. But, in the meantime, one could use the added in-game cash, also included with the Gold version, to get your racing dream-team off the ground.
Bringing the Heat
Outside of the Tony Stewart fanfare, NASCAR Heat 5 does seem like it's bringing the content for racing sim fans. The multiplayer aspect will feature local split-screen co-op and online play for up to 40 players. This has also become an important feature; much like the rest of gaming, NASCAR racing has become a competitive sport online. The upcoming release also marks the start of the esports branch known as the eNASCAR Heat Pro League. The league will start to incorporate NASCAR Heat 5 into the mix later this year when the league returns.
NASCAR Heat 5 will come to PC in July. The Gold Edition ($69.99 USD) launches first on Tuesday, July 7, while the Standard Edition ($49.99 USD) arrives days later on Friday, July 10.