The Netflix invasion into gaming continues to ramp up. Just this year alone, we've learned about several games getting shows on the streaming platform. Big-hitters like The Witcher and Cyberpunk: Edgerunners are expected to rake in the views, while others like The Cuphead Show, Dragon's Dogma, and Splinter Cell will definitely have their niche audiences tuning in. Now, we can add one more to the list. The Hollywood Reporter just revealed another collaboration between Ubisoft and Netflix; this time to bring a Beyond Good & Evil movie to the screens.
Combining both live-action and animation, the Beyond Good & Evil movie will be headed by director Rob Letterman. He was also responsible for Detective Pikachu. Working alongside Letterman will be Ubisoft's Jason Altman and Margaret Boykin. Writers still need to be sourced for the project though, which confirms the Beyond Good & Evil movie is still in its early days of development. However, Netflix is definitely staking their claim when it comes to video games crossing the divide.
Colorful history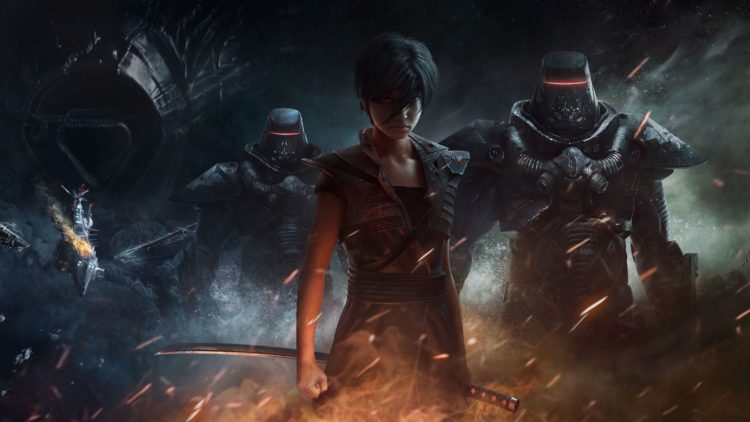 For those unfamiliar with Beyond Good & Evil, the game launched in 2003 on PlayStation 2, Xbox, GameCube, and PC. The game was the product of Rayman creator Michel Ancel, and starred a young photojournalist named Jade. She lived on a remote mining planet that was suddenly besieged by alien invaders. Jade then joined the underground resistance movement to unravel the mysteries behind the attack. Not long after, she learned that the military forces on the planet were in cahoots with the invaders. The game was not exactly a commercial darling, but soon found cult status among fans.
Currently, a sequel is in the works, and was shown off during Ubisoft's presentation at E3 2017. Unfortunately, little else has been shared about the project since then. However, with a Beyond Good & Evil movie coming out, interest is sure to peak for the sequel, one way or another.