CD Projekt Red has been riding high on the success of The Witcher series. The adventures of Geralt and his occasionally merry band of companions are role-playing masterpieces. However, The Witcher has had great success on Netflix as well. The popularity of the first season of The Witcher, starring Henry Cavill, obviously required a second season. However, earlier this year, production on the show was delayed due to the COVID-19 pandemic. Now, production of The Witcher season 2 may soon resume as things get better.
Green light to go
According to a report by The Guardian, major filming productions in the U.K. are set to resume. As new governmental and health organization guidelines kick in in the country, the restrictions surrounding large-scale manpower endeavors will get lifted soon enough. Productions such as The Batman and the third Fantastic Beasts film are intent to resume filming, and it can be assumed that Netflix's The Witcher would be as well.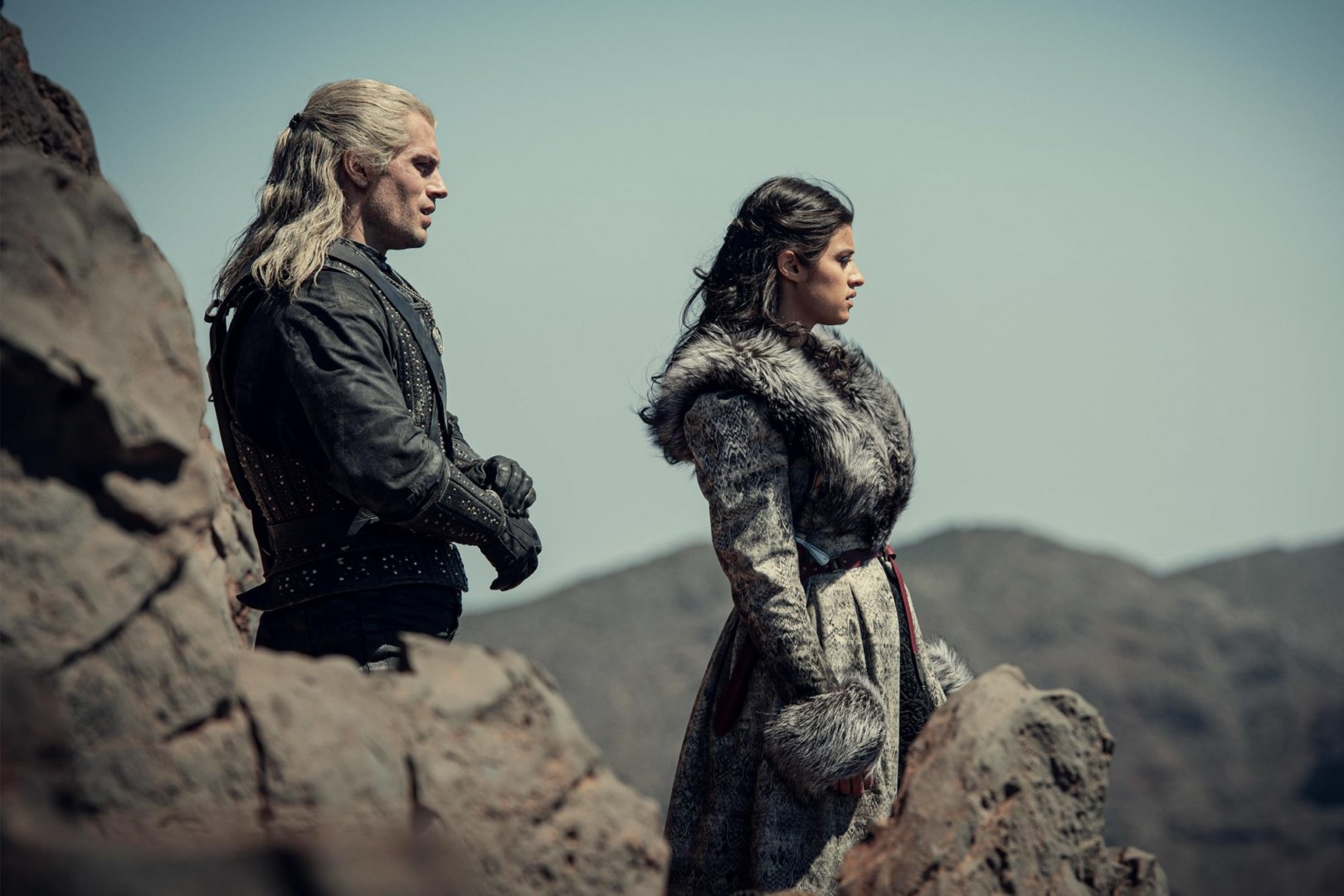 Working together with the government, the British Film Institute and the British Film Commission have put together safety rules and guidelines. These touch on areas such as safety training, physical distancing, and temperature tests. Having been approved by the Department for Culture, Media, and Sport (DCMS), Public Health England, and the Health and Safety Executive, everything looks ready to go.
Of course, while permission looks likely to be granted, it is up to the teams themselves to decide if filming resumes. With The Witcher season 2 slated for a 2021 release, there is still plenty of time to wait and see. The only concern might actually be the weather.
"This is a green light that signals that the UK is open for business again for film and high-end TV production," an industry source told The Guardian. "Many productions have to get up and running again in the next two months or they won't get made this year as they rely on summer weather and conditions."