With the deal to grab The Witcher 3 for free on GOG winding down, attention for more of Geralt's adventures turns to the streaming scene. Netflix's The Witcher had a successful first season, and plans for a second season were in the works. However, due to the ongoing pandemic situation, delays were inevitable. Following reports earlier this month that production would soon be allowed, we now know that The Witcher season two will begin production on August 17.
Looking forward
This comes in the wake of the UK easing restrictions, which allowed the team to return to studios. Star Henry Cavill will soon get on Roach again and head off into more monster-slaying adventures. The actor was certainly happy, judging from a tease on his Instagram account.
August will mark five months since the production halted due to COVID-19. Netflix had previously planned for a 2021 release window, but the additional delay will likely push out season two even further. Still, nothing has been set for now, so we can still harbor some hope for a 2021 release.
As for the announcement itself, the August 17 reveal for The Witcher to resume production came via a poetic tweet. It gets the message across, certainly. Even so, this probably isn't the bard Jaskier's finest work.
Source material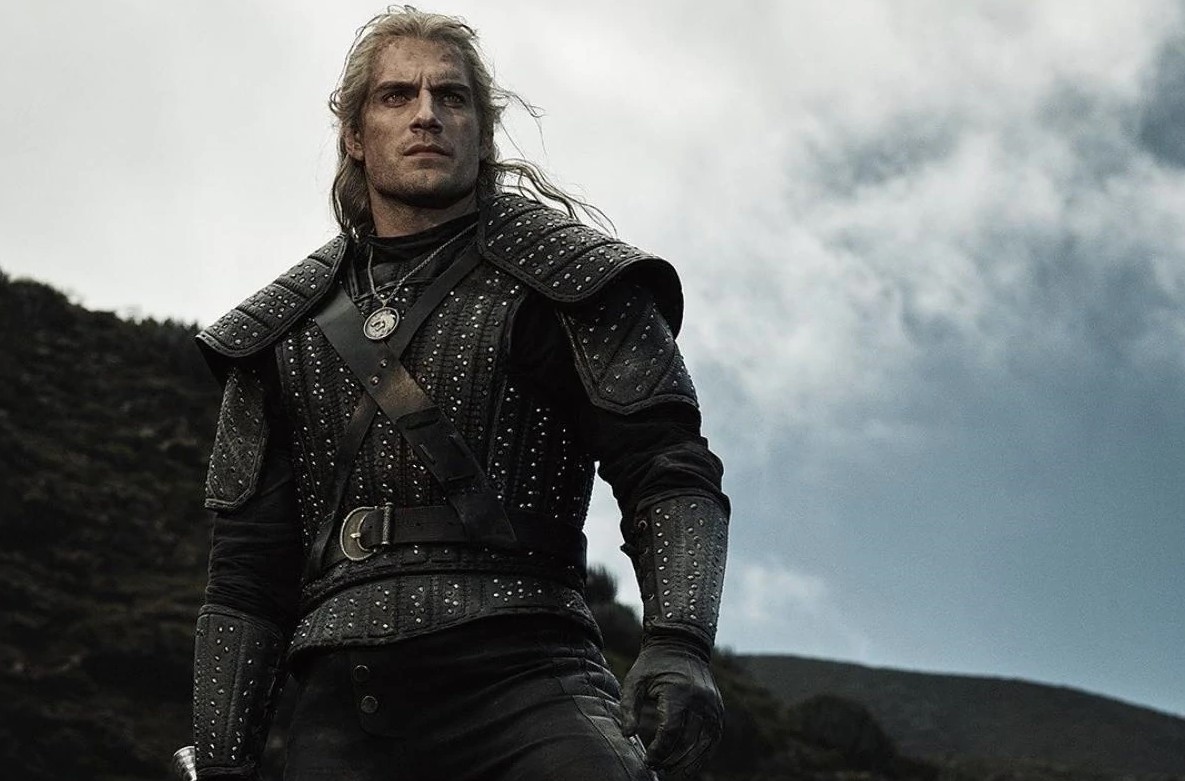 The Witcher debuted back in December 2019 to much acclaim, giving the mainstream audience a peek into the world made possible by Polish author Andrzej Sapkowski. Of course, it also drew inspiration from the game franchise made popular by CD Projekt Red.
Either way, having Geralt made flesh definitely made a lot of fans happy. The show's treatment of the beasts and monsters made for a compelling watch, too. If you haven't seen the first season yet, or just want to relive those experiences, it sounds like you've got plenty of time to do so before the The Witcher's next season arrives.