Saber Interactive and its publisher Focus Home Interactive, have been supporting Spintires: MudRunner rather well ever since it first launched back in the Fall of 2017. Since then, two free DLC packs were released in the form of 'The Valley' and 'The Ridge'. Following that, a whole new paid-expansion packed named American Wilds was rolled out, which took the game from the Siberian backwoods to the sprawling countrysides of the USA alongside a whole new fleet of American-made vehicles. Not too long before the release of American Wilds, Saber made a very out-of-left-field announcement when it revealed that a sequel to the game, MudRunner 2, had begun development. Not much has been said since then, but now some new details have been released.
In a recent Community Update over on the Focus Home Interactive Forums, 'chaton' the Community Manager for MudRunner confirmed that development of the current MudRunner is still ongoing, although the majority of the team has (unsurprisingly) shifted their focus to the sequel. The remaining dev team is currently working on new DLC in the same vein as The Ridge and The Valley. It's been confirmed that this new DLC will be released for free, just like those packs were, though specific details as to what the new DLC will include is going to be revealed later this year.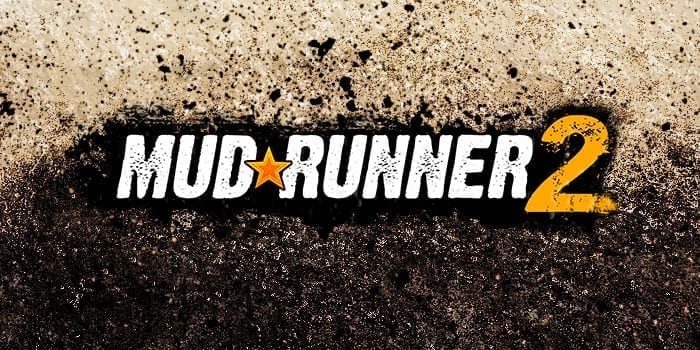 As for the upcoming sequel, we can expect fresh details to be revealed at the Focus yearly press event which will take place April 10-11, 2019. It was actually supposed to happen this month (February), but had to be delayed. Though, the Community Manager has promised that the team will "have a lot more to show in April".
In addition to these updates, the devs have also put together a fairly lengthy MudRunner Community Survey in order to get the thoughts of fans as it relates to the future of the franchise. Though, it's been emphasized that this feedback is not going to be used for feature suggestions for MudRunner 2. 'Chaton' has stated that "development [of MudRunner 2] is going great, and most features have already been locked down."
In case you've never heard of MudRunner before, we reviewed Spintires: MudRunner as well as its American Wilds expansion.