Capcom's Monster Hunter World remains one of the biggest games in the company's catalogue. The amount of players has meant that new updates are constantly coming to the game. That has been the same case for Monster Hunter World: Iceborne as well, with two new monsters joining the fray in April for PC.
As announced on Twitter by Capcom, the free third content pack continues Monster Hunter World: Iceborne's roadmap. It will add two new monsters, the Raging Brachydios and Furious Rajang.
The date is set! Raging Brachydios and Furious Rajang will challenge bravest hunters on March 23 on PS4 and Xbox One! Coming to PC in April. pic.twitter.com/COUIROiLKf

— Monster Hunter (@monsterhunter) March 1, 2020
New foes to contend with
The Raging Brachydios debuted in Monster Hunter 4 Ultimate and is much bigger than a standard Brachydios. It secretes thick, explosive red slime and tends to live in volcanic areas, making its environment a challenge for any would-be monster hunter.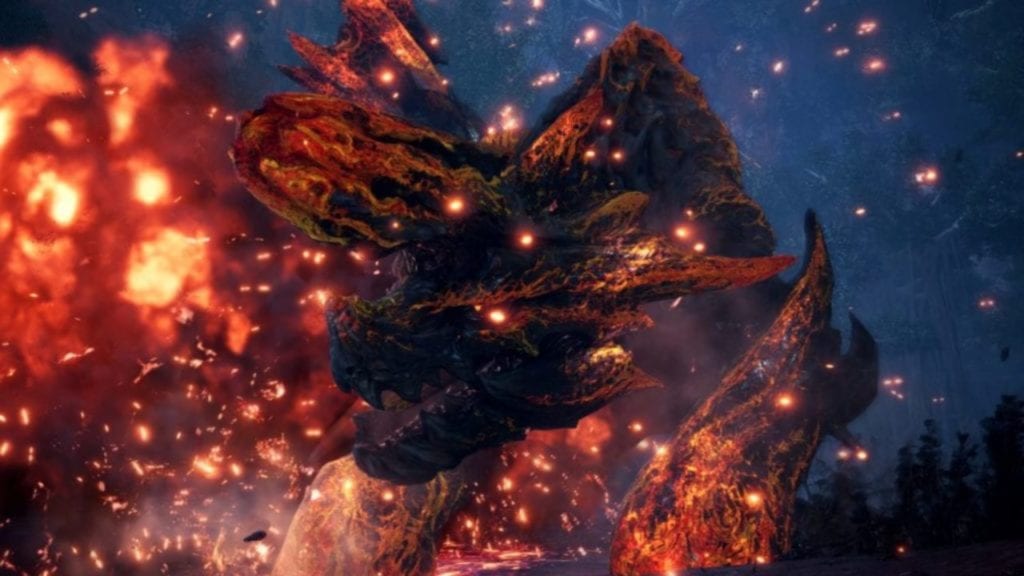 As for the Furious Rajang, it originally appeared in Monster Hunter Freedom Unite and is a horned gorilla-like creature. Unlike an ordinary Rajang in Rage Mode, the Furious Rajang's hair is golden yellow regardless of Rage Mode. When the beast is angered, it can generate massive amounts of electricity.
The PC update will come a few weeks later than on consoles. The most important caveat is that it will be the last time for staggered releases. Beginning in April, both PC and consoles will receive new content at the same time. This will ensure that the player base on the different platforms has parity. The next two updates will see the "return of a fan-favorite monster" in May.
Hot stuff
Despite making its way onto Steam in January 2020, (Consoles received it last September.) Monster Hunter World: Iceborne has sold over 4 million copies according to Capcom. This comes off the back of the impressive numbers of the original game, which stands at around 15 million copies sold and is their top-selling title of all time.
Needless to say, we were very impressed by the game and continue to be. In our review, we felt that "Iceborne adds a lot to the game and should keep players busy for a long time." With patches and updates, there is "a lot more Monster Hunter to see with this expansion." If you have already sunk plenty of time into the base game, getting Monster Hunter World: Iceborne is a no-brainer, even for newcomers.