Ori and the Blind Forest and Ori and the Will of the Wisps developer, Moon Studios, has signed a deal with publisher Private Division. Even though the Ori series has been under Microsoft's wing, the Ori developer's new game should come to all platforms. The next title is set to be an action RPG, which is currently in early development. Moon Studios formed in 2010 and is known for working with partnered developers all over the world.
It appears that the team is particularly excited to create something new. "Developing the Ori series over the last decade has been a fantastic experience for our team, and we're thrilled to now be aiming our sights even higher with a new action RPG," said co-founders Thomas Mahler and Gennadiy Korol in a press release. "We attribute our success to the 'iterative polish' process we use at Moon Studios, and we're continuing that style of development to create a new game that rises above anything we've created thus far."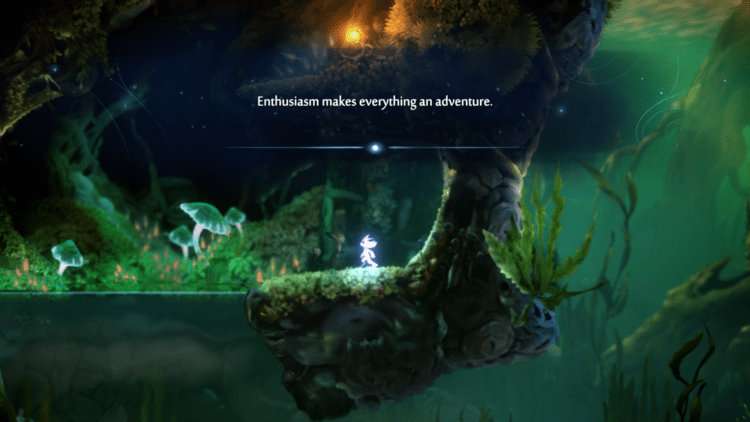 Private dealings
Alongside the deal with Moon Studios, Private Division announced a few other partnerships too. OlliOlli developer Roll7 has agreed to a deal to create another "flow state" game for the publisher. Meanwhile, development team League of Geeks is also making a game with Private Division. The publisher will announce more details about each specific project in the future.
Private Division is a relatively new publisher that branched off from Take-Two Interactive. The publishing arm began work in late 2017 and has delivered a number of projects since its inception. The most high profile release from Private Division has been last year's The Outer Worlds from Pillars of Eternity developer Obsidian Entertainment. Hopefully, deals like this mean that we'll see more successful projects come out of Private Division in future.
More on the new game from the Ori developer will be revealed soon.