After years and years, we have finally defeated the Black Mage! But that doesn't spell the end for MapleStory and its bustling community. When one story ends, another begins, and this new chapter starts with the highly anticipated Pathfinder class.
The Pathfinder will release on June 26, with character pre-creation starting June 12. Pre-creation will allow players to customize their Pathfinder's basic features such as their gender, hair color, and more.
Coming in as an Explorer Bowman, Pathfinder uses an Ancient Bow and Relic to pierce through any enemy from a distance. Players following the Pathfinder storyline will learn that an Ancient Curse has been placed upon her which has gifted her with ancient powers.
Here's a quick peek at Pathfinder's abilities and what's to come in the June 12 MapleStory update.
Tera Burning Project
In addition to this new class, MapleStory players can expect a plethora of new in-game content. This starts with the Tera Burning Project. From June 12 to July 23, players who create a new character will receive dramatic leveling bonuses. After reaching level 10, their character will gain an additional two levels per level up.
Essentially, this gives players three levels for the price of one. For every level between 201 to 220, players will also receive permanent engage starter gear and arcane symbols.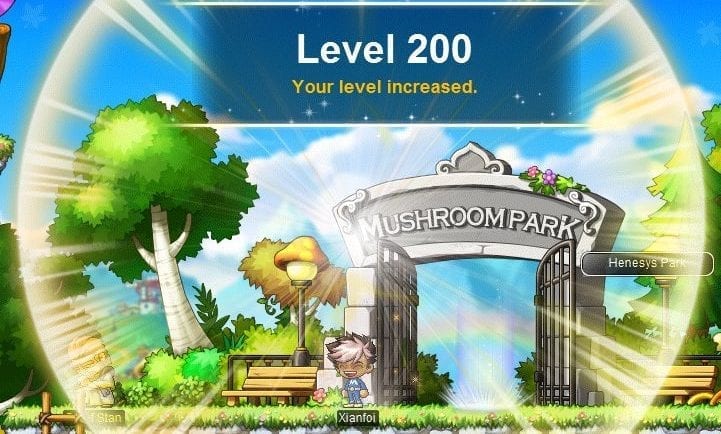 Adventure Island
Adventure Island is coming along for the ride starting June 12. The island will include several minigames like Adventure Bingo, Maplerunner, Reverse Battle, and more. Players can work on their Adventure Tier and collect Adventure Coins to use for purchasing new goods in the Adventure Coin Shop through the Adventure Island events.
Secret Forest of Elodin theme dungeon
We will also see a brand new theme dungeon aimed at players between level 30 and 59. Known as the Secret Forest of Elodin, you'll find this dungeon to the south of Ellinia. Dark – yet adorable – new critters fill the forest, including the Night Howlet, Dust Bundle, Night Glimmerfox, and Blue Spring Sprite. MapleStory will reward players who complete the Secret Forest of Elodin quests with a special medal.
Job revamps and more!
MapleStory will also see a few smaller updates alongside the Pathfinder release. Several jobs will see revamps, with the attention focused on Kana and Hayato. Rewards for low-level theme dungeons will improve, meso drops in Reboot worlds will increase, quest requirements will lower for 5th job advancement, and many expect Star Force success rates and Arcane Symbol improvement costs will see improvement.
Return to Adventure free gift
Last but not least, beginning today through June 10, players can obtain an Adventure Microsite Gift Box by participating in the Return to Adventure event. You can access the event through the MapleStory website, though do note that it has a limit of one gift per event-registered account. The gifts are non-transferrable and must be claimed by a level 61 or higher character by June 11.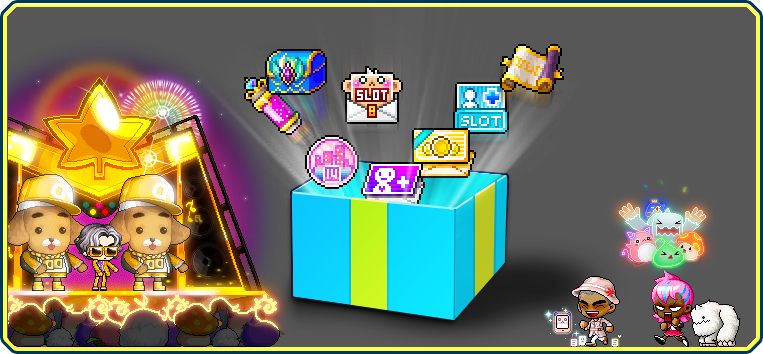 Are you an avid player of MapleStory? What do you think of these updates? Let us know in the comments, and stay tuned for more news as it comes out.