The world of Crytek's Hunt: Showdown will soon see a change, as vanquished players will now be able to stare at their killers, and enjoy the chaos that unfolds after their demise. Indeed, a new Spectate feature will be coming to the PvP/PvE game soon. This weekend will see the first round of testing going on.
As shared on Twitter, the PC version of the game will serve as the testing bed for the feature. "During the test period, players will be able to spectate other players in their session after their own team has been completely wiped and they can no longer take part in the game themselves." Testing will be from August 7 -11.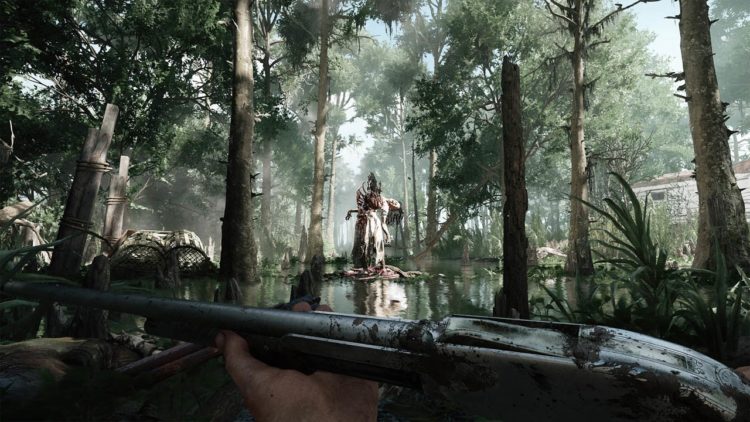 Watch and learn
Previously, the spectate feature in Hunt: Showdown was tested in both Quickplay and Broadcaster Events. Now, it will be active on live servers for Bounty Hunts. Aside from allowing new players to learn more about the game as well as other players, the new Spectate feature will help Crytek in other ways. For example, cheaters and hackers will be easy to spot.
Proper reporting tools are still in development, but this will allow other players to act as gatekeepers to unsavory behavior in the meantime. Crytek previously shared that hundreds of cheaters were being banned every month. The numbers will likely go up once this new Spectate feature goes live in Hunt: Showdown.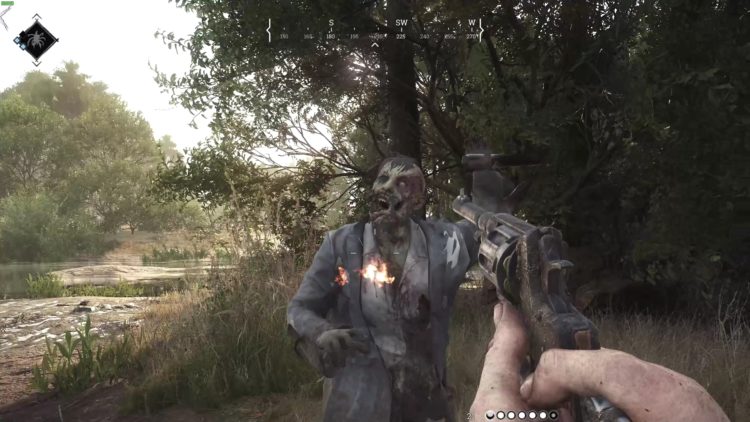 The new feature follows June's addition of Trials mode. In the mode, newcomers to Hunt: Showdown don't have to endure the pressures of fighting other players. They can learn about how to deal with the different monsters, explore the world, and hunt after rewards. It's perfect for new players that need to get up to speed before dealing with the real horrors of other players. Hunt: Showdown is available on Steam.