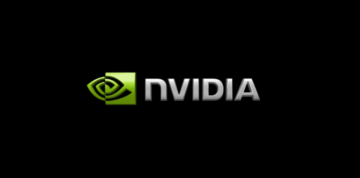 Improved performance for The Division, Need for Speed, Hitman and Ashes of Singularity.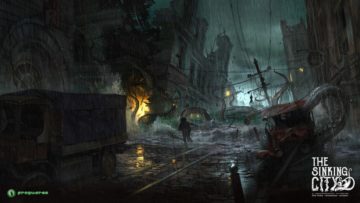 Frogwares goes open-world for a title that they claim will be bigger than any of their previous releases. Also with more tentacles, probably.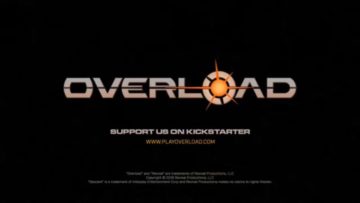 Three levels and a challenge mode from Overload can be demoed as a taster.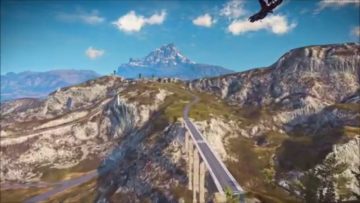 Crash issues fixes and more ahead of the Sky Fortress DLC.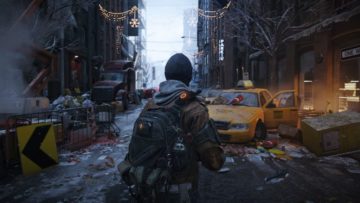 The switch has been pulled on the servers. Go time!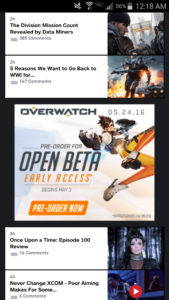 A couple of ads might have given the release date out by mistake.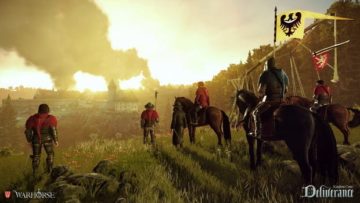 Warhorse's open world RPG reaches the next development phase.
The Hunger Games-style battle royale title is on Steam a little earlier than planned.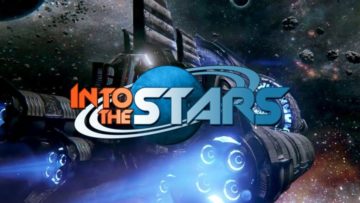 Journey across space in the new release from Fugitive Games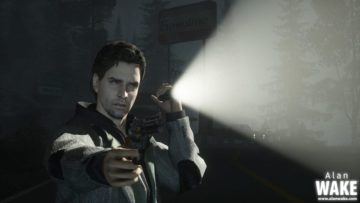 The filing is for Alan Wake but it's the one in Quantum Break.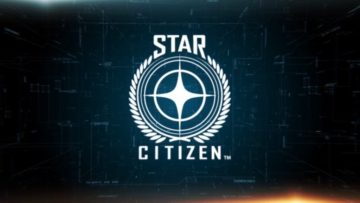 Testing has been completed and all pilots can now report to their hangars.
A patch to resolve issues now the game has launched for everyone,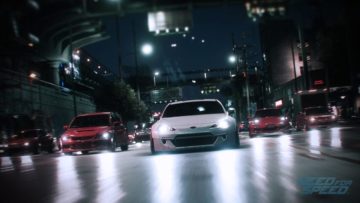 Get a racing start by playing the game early.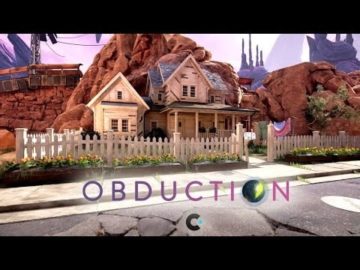 Obduction is looking stunning in this new trailer.
It was already pretty SUPERHOT, but now it might be even SUPERHOTTER.
Daum's MMORPG is now available to one and all.
It sounds … wait for it … wheely exciting.
Since it's a game based around traversal, it's helpful to know that fluidity of movement is a big deal in Mirror's Edge Catalyst.