Welcome to the weekend again, everybody! It's finally October, which means all the big games are fast approaching, and all of the biggest PC gaming news is coming with them. This week we have some news to discuss that I've literally been waiting a year to talk about. We'll hit that first thing. We also have some more Gearbox problems that are making me feel guilty for how much I'm enjoying Borderlands 3. Let's hop right to it!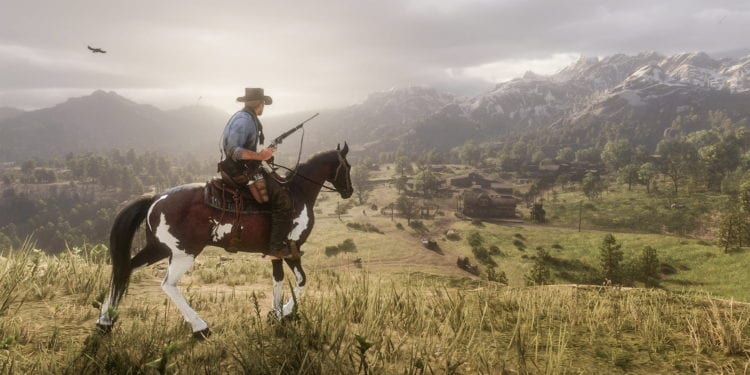 Red Dead Redemption II is getting saddled up for its PC release
It's finally happening! Red Dead Redemption II is coming to PC on Nov 5. This comes a year after the game was released on PlayStation 4 and Xbox One. It's also, coincidently just a couple of weeks after Rockstar released their new PC games launcher. Looks like there might have been a little truth to those leaks/rumors about the PC version's development.
On the topic of Rockstar Game Launcher, those who pre-order Red Dead Redemption II on the company's new client will be treated to a ton of incentives. Players can grab two games for free from a handful of Rockstar's best-known titles. There are also several in-game items gifted for use in single-player as well as a whopping 50 gold bars for Red Dead Online. You can pick it up on several other clients, yes, but you won't get nearly as many goodies as you will with Rockstar Game Launcher. There is also a extra bit of a downside for those who want to play the game on Steam: you'll have to wait until December. There's a lot to info about the PC version and its pre-order details, so make sure you read our full report.
Red Dead Redemption II is my favorite Rockstar game, and Red Dead Online is a mode I can't wait to watch grow over the next few years. The writing of the story is some of the best work in gaming, and I think the slower pace that it's been criticized for fits the nuanced tale it aims to tell. It might not be the best game for those looking for fast and rambunctious action, but it does have some truly iconic set pieces. It has some of the best characters in games, and even after playing it for 100+ hours I still didn't want it to finish. All that is to say that if you haven't checked out Red Dead Redemption II, you really should. It is inarguably one of my favorite games of this generation. Now that it's on PC, nothing is stopping you from picking it up!
The other exciting prospect of this news is that mods will inevitably be coming to the game. I can't wait to see what people come up with.
---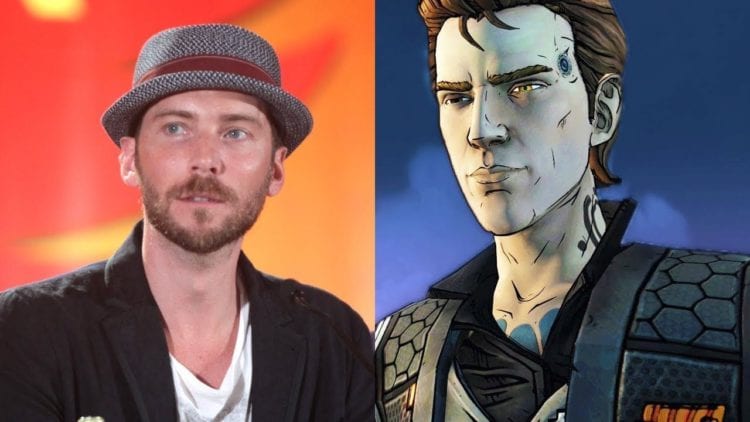 Borderlands 3 didn't have Troy Baker voice Rhys due to Union disagreements
It was an unfortunate revelation when we learned that Troy Baker would not return to voice Rhys in Borderlands 3. Instead, the part was played by Ray Chase (Noctis from Final Fantasy XV). The reason behind this change was largely unknown until Baker revealed that "it was simply a matter of they (Gearbox) wouldn't go union."
"So they came to me, and they were like, 'Do you want to do this?'," Baker explained. "Which I said, 'Absolutely.' And then they made it impossible for me to do the role. It had nothing to do with money, it had nothing to do with money. They just simply would not go about doing it the way that we needed it to be done. So then it was like, I never said no." – Troy Baker to VG24/7
After this interview, Gearbox tried to clarify the situation, stating that it cannot use exclusively union actors due to a Texas state law. The SAG-AFTRA followed up to this by claiming that no Texas law, nor anything in SAG-AFTRA's contracts, would prevent Gearbox from using union actors. If you ask me, it looks like this is less due to any legal red-tape or issues with bringing a character from Telltale Games to Gearbox, and more about Gearbox's reputation in working with voice actors.
It seems to me that Baker wisely did not take the part due to Gearbox's unfair treatment of voice actors. You might recall an incident from earlier this year where the previous vocal talent of Claptrap, David Eddings, claimed that Randy Pitchford assaulted him back in 2017. It's troubling that nearly every accusation is against Gearbox's CEO Randy Pitchford. If the guy on top is acting like that, I sure worry what standard that's creating for those who he is advising and training. Things like that always trickle down.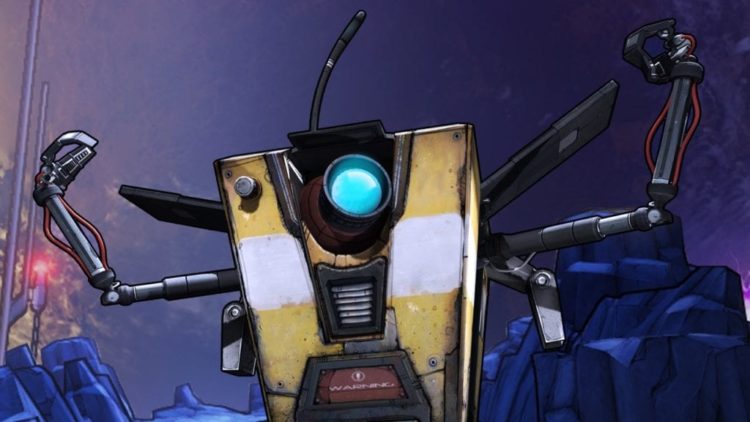 There have been several other incidents of Gearbox treating out-of-company workers unfairly, and likely more that we don't know about. The SAG-AFTRA included a portion in their statement that makes me feel like they often advise their members not to work with Gearbox for that very reason. That portion reads: "If indeed Gearbox meets or exceeds our contract standards in their treatment of performers, which we highly doubt, it would have cost them nothing to sign the union's agreement and retain the original cast of their game."
It would be pretty significant if SAG-AFTRA members stopped working with Gearbox completely. Gearbox would be losing a lot of big-name actors and actresses, and the quality of their finished games could take a hit thanks to that. Who knows if it will ever actually come to that.
Yet, one major question about Rhys' role in Borderlands 3 still remains: Mustache or no mustache?
---
Thanks for coming to News Breach
Those were some of the biggest stories this week in PC gaming news. As always, remember that you read all of the stories as they break here at PC Invasion. Keep an eye on our Twitter and Facebook accounts to be notified of news as it happens.
This is the last issue of News Breach that I will be writing, and let me just say it's been a privilage writing for all of you. Thanks for checking in every week! Keep an eye here next week for another recap of all the big news stories. Now go play some games!