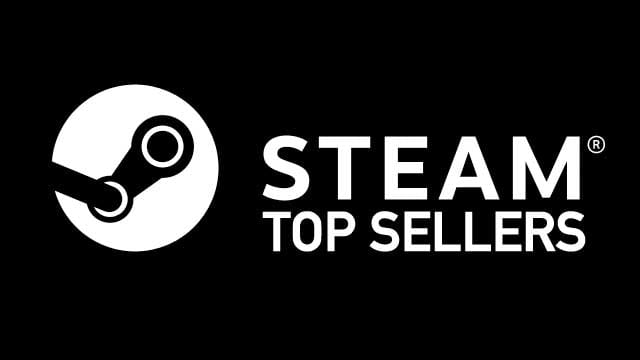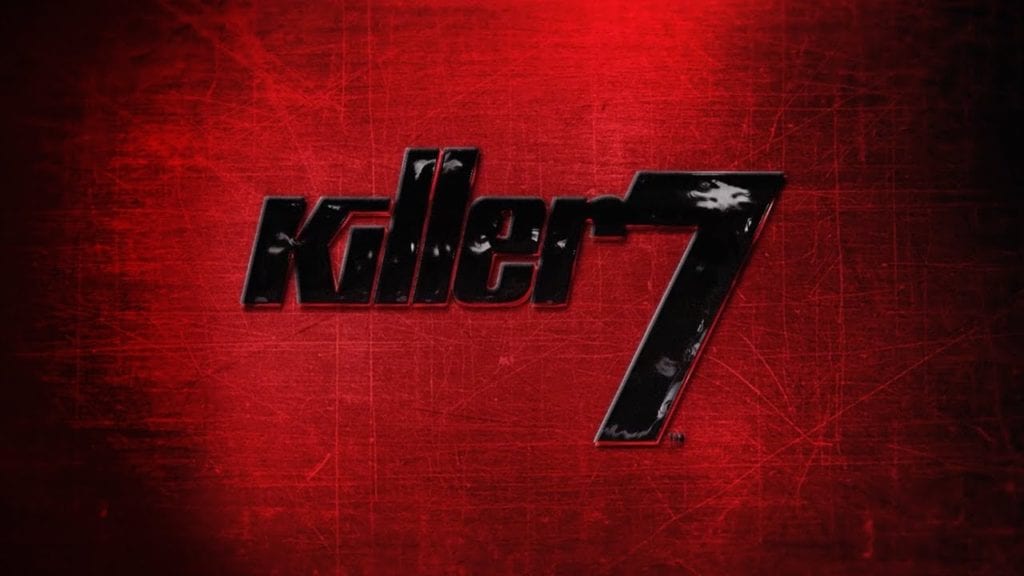 SUDA51's cult classic action adventure is coming to the PC later this year.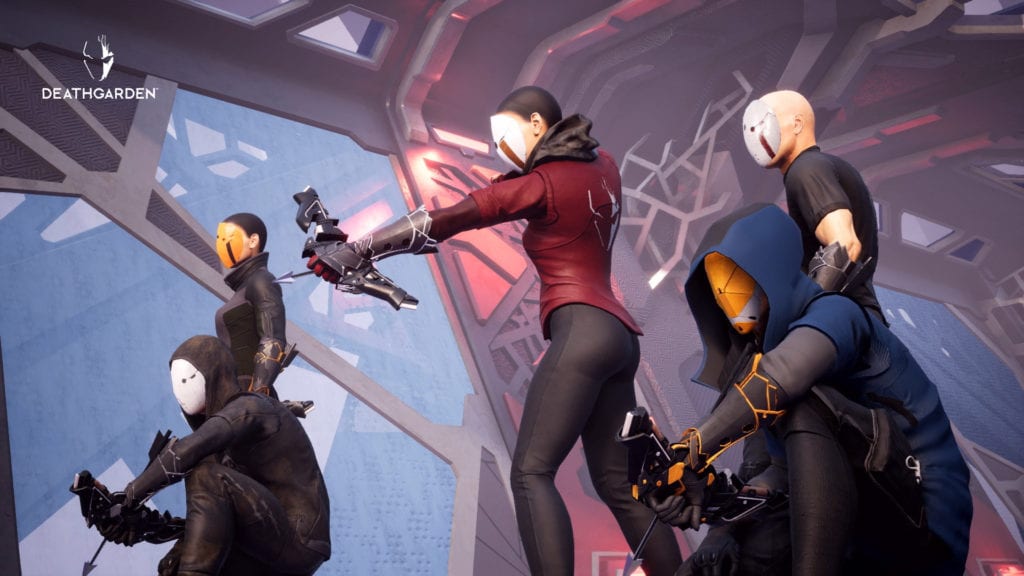 Behaviour Digital is gearing up for another round of testing for their asymmetrical multiplayer game
DICE GM chips in with his thoughts on the addition of female characters in the upcoming shooter.
Game critic TotalBiscuit retired earlier this month but has sadly passed away today.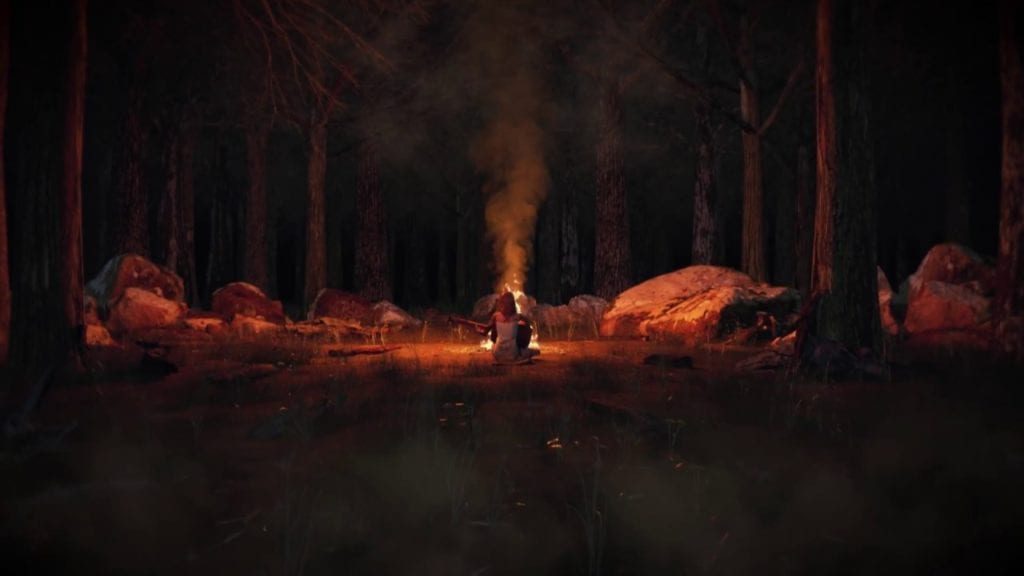 Something terrible is coming to Behaviour's Dead by Daylight next month. Watch the teaser.
Bulkhead is making some major improvements, adding a new map, skins and more to the old school WW2 shooter.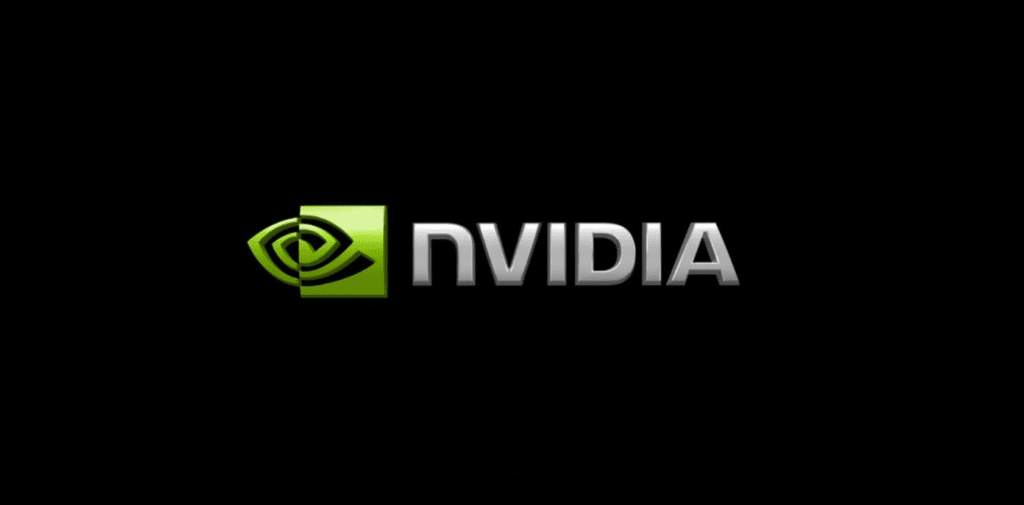 A new set of Nvidia drivers can be grabbed for optimal performance.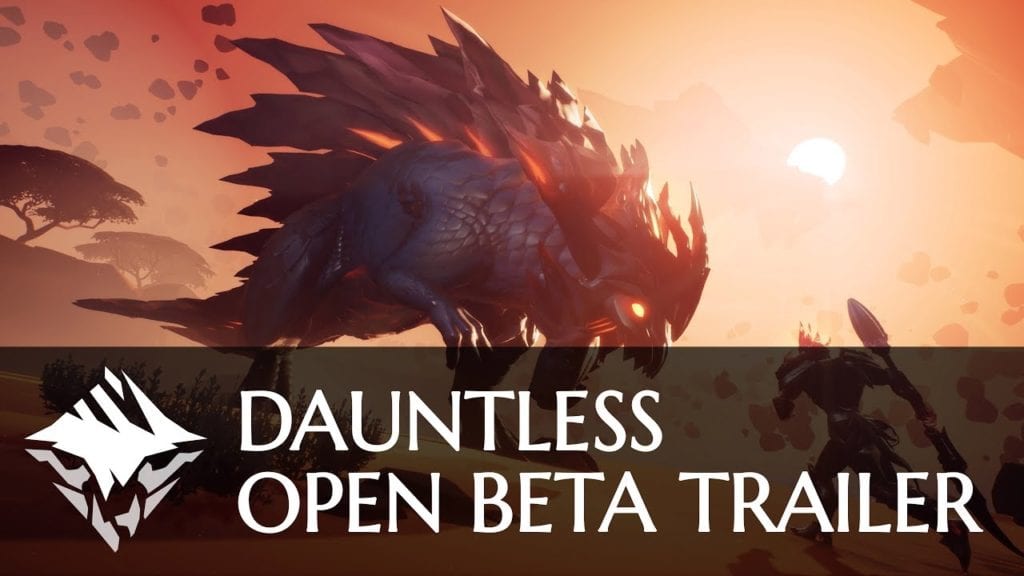 Monster hunting we will go. Join the Dauntless open beta now and get slaying.
A load of seasonal stuff based on the weather and the four seasons is coming soon.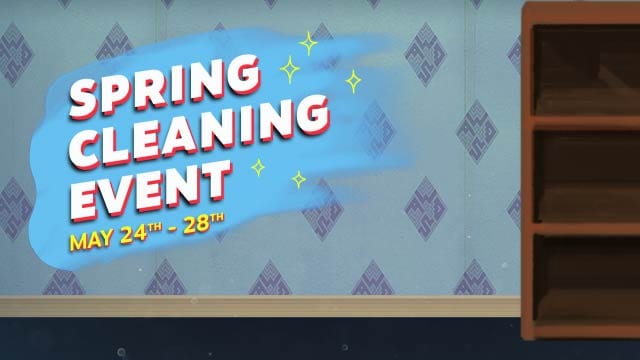 Earn stuff by carrying out tasks during this event which runs over the weekend. There are some decent games to try for free too.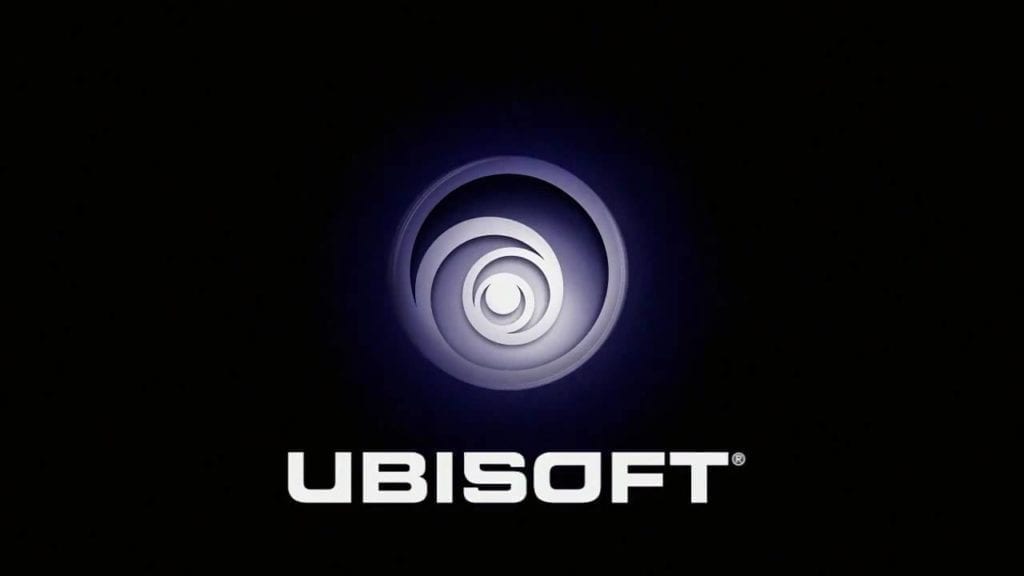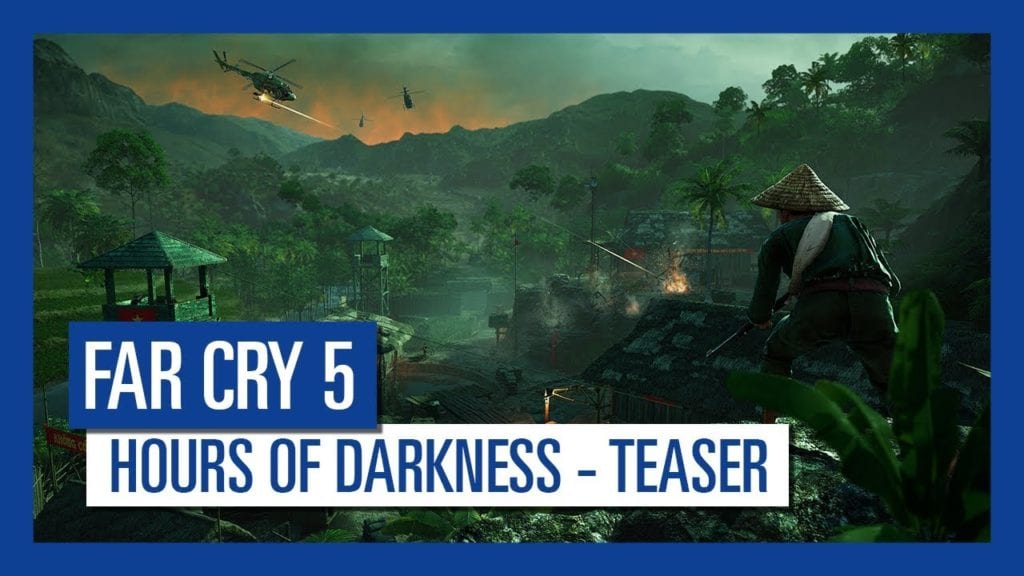 Vietnam is calling as players take on the role of Wendell "Red" Redler next month.
Some more eye candy to check out prior to Stunlock adding their battle royale mode.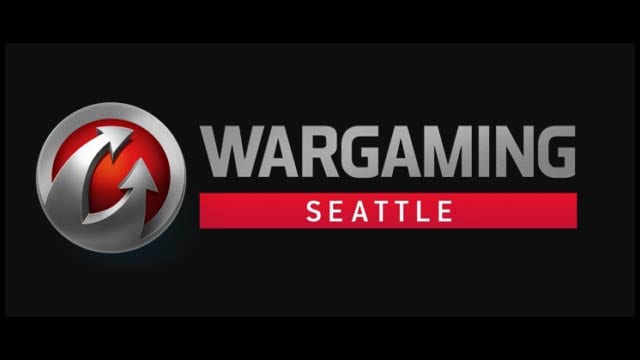 Chris Taylor's ex-studio which was acquired by Wargaming in 2013 and it's been closed.
The complaints came flying in following the reveal trailer and some gamers need to get a grip.
DICE head back to WW2 and it brings new modes, co-op play and more. It also looks pretty stunning. Here are all the details.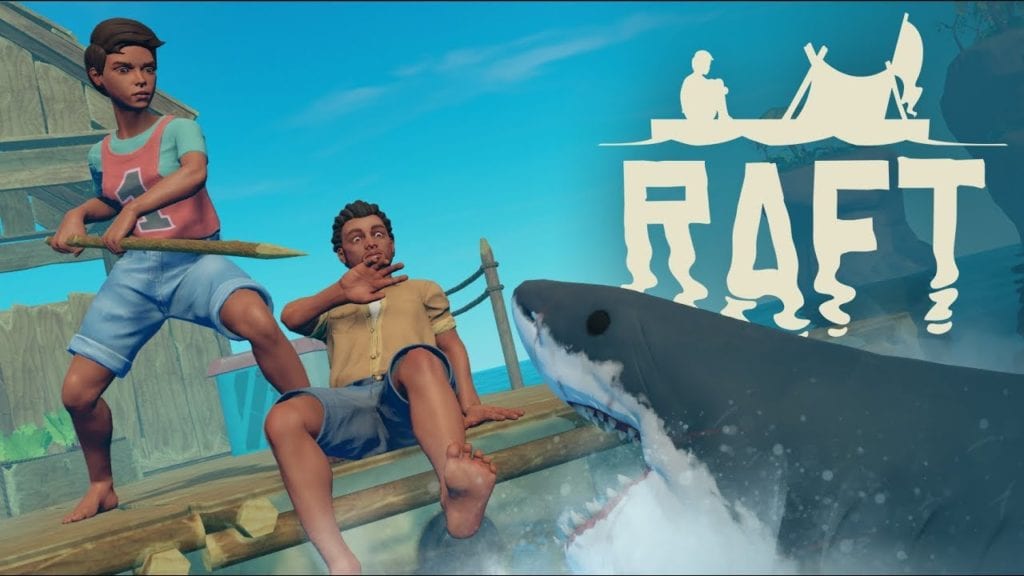 Redbeet Interactive and Axolot Games finally launch their ocean survival game Raft into Steam Early Access.