Moew 80s goodness has been added to this battle royale but most importantly there are performance and bug fixes galore.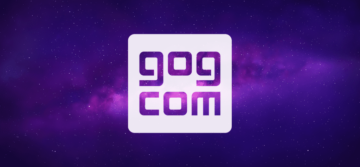 User profiles are not live yet on GOG but you can change some settings now to make sure they are ready for launch.
This PC exclusive allows PC gamers to mod and tweak the game with this handy tool which also comes with some pre-sets. Watch the video.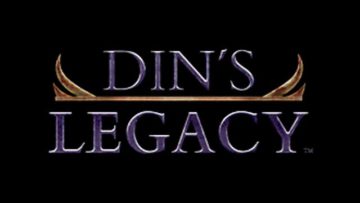 Soldak returns with another new ARPG due for release this year.
The new client is unleashed which should improve performance for all players except for Russians who currently can't play the shooter.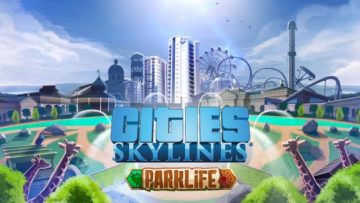 Colossal order is back with more new content for their excellent city builder next month.
Here are some feature facts about the city building survival game which arrives next week on PC.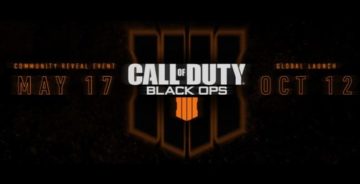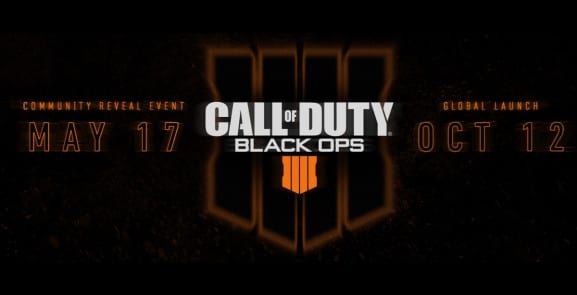 Call of Duty 4 may end up without a campaign due to time restraints according to 'sources'.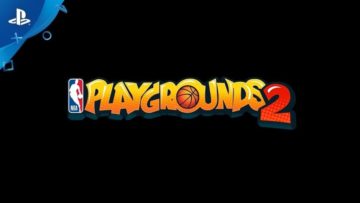 Arcade basketball action returns this year in this sequel from Saber Interactive which promises more features and improved online play.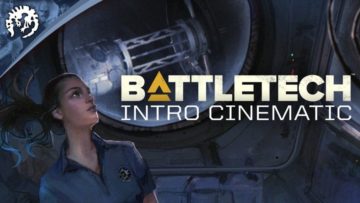 The turn-based tactical Mech game releases next week and this trailer sets the scene.
New free content coming to Digital Extremes' Warframe this week including a new survival mode against the clock.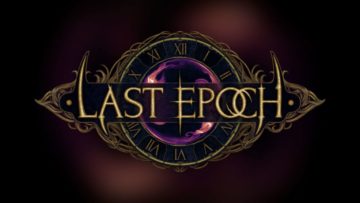 This ARPG is one to keep a very close eye on, it's looking very promising.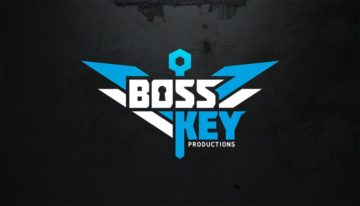 Bleszinski called out by ex-employee over Epic staff poaching claim.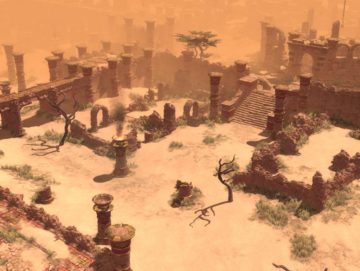 A great looking new area is coming to Grimk Dawn in the Forgotten Gods expansion. Check out the first shots.
Remember Uridium from the 80s? Hyper Sentinel recreates that action for modern gamers and it's out soon.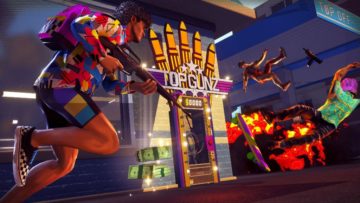 The men have perfectly terrible 80s hairstyles in Radical Heights and it looks like the women's will be just as terrible.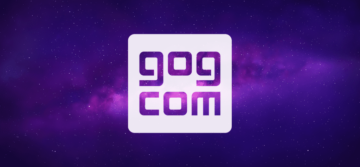 Classic games going cheap and these are the ones gamers really wanted according to GOG.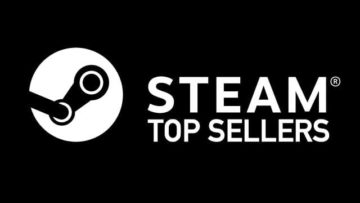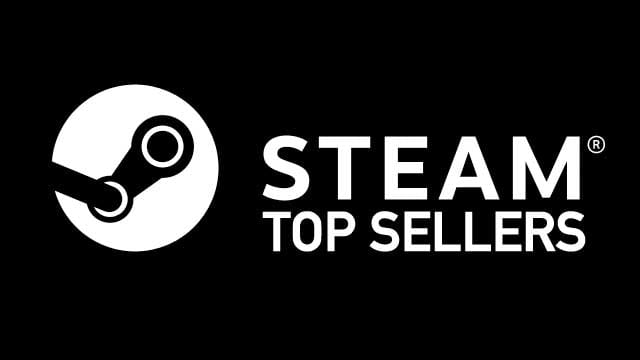 Far Cry 5 is still holding its own in the top ten for the second week but can't regain top spot.