Trevor suffers from an ailment called Cubism. This new Two Point Hospital video shows how he's going to be cured as the amusing sim gets a release date.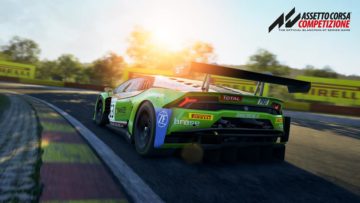 Assetto Corsa Competizione will be playable for certain attendees at the "24 Hours of Spa" race in Belgium on July 26-29, 2018.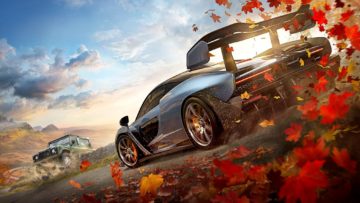 Playground Games has shown off a lot of never before seen gameplay of Forza Horizon 4, including a hovercraft showcase and the world map.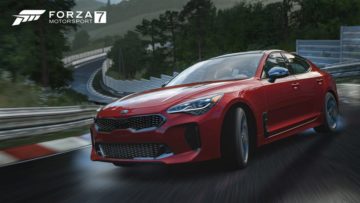 Turn 10 Studios is still working on improving Forza Motorsport 7, so its successor, Forza Motorsport 8, hasn't bean development just yet.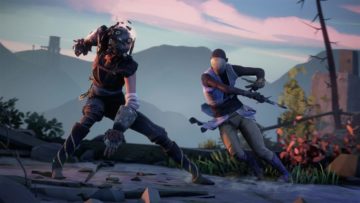 In Absolver's upcoming Downfall expansion, players can travel deep underground and learn a new combat style.
We Happy Few's playable characters are as different as they are deadly.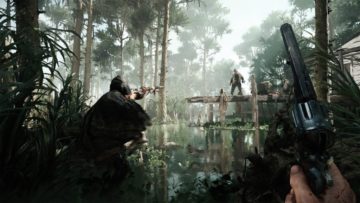 In its most recent update, Hunt: Showdown gets a host of new weapons and gameplay changes.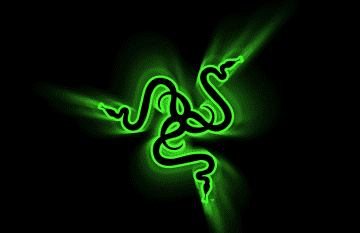 The new Razer Cortex 9.0 update provides new features for CPU boosts, as well as a deal hunter to save you money on wish-listed games.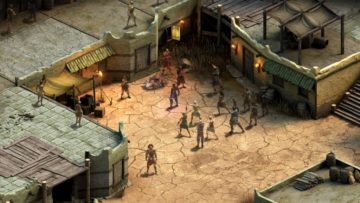 If you're a Twitch Prime subscriber, be sure to grab a free copy of Tyranny before it's too late.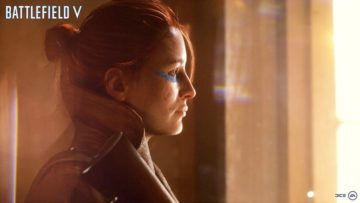 Battlefield V's developer DICE recently shared information about an upcoming open beta.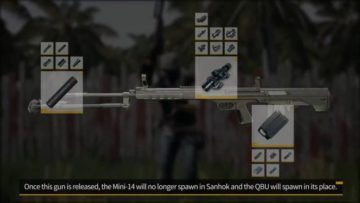 The next gun coming to PlayerUnknown's Battlegrounds will replace the Mini 14 on the Sanhok map.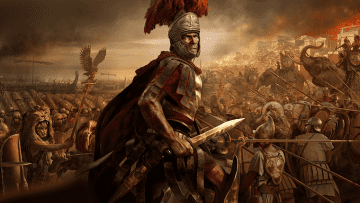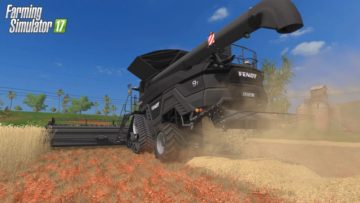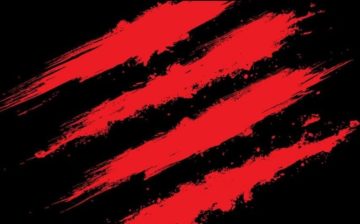 Mad Catz has released information regarding the sale of Tritton, its former gaming headset audio line.