For fans of the hardcore action series Ninja Gaiden, the upcoming PC release of the Ninja Gaiden: Master Collection should be a day to look forward to. The June release will finally see the likes of Ninja Gaiden Sigma, Ninja Gaiden Sigma 2, and Ninja Gaiden 3: Razor's Edge make it to PC for the very first time. However, the collection has a very notable omission, with Ninja Gaiden Black missing. A remaster would have been the sensible move. Unfortunately, that will not change soon, as a remaster of Ninja Gaiden Black is close to impossible.
Speaking to Polygon, Ninja Gaiden Producer Fumihiko Yasuda revealed the bad news. The older games were not exactly preserved properly. That has resulted in lost code and data. This only makes things even more difficult for a remaster of games like Ninja Gaiden Black and Ninja Gaiden 2.
This was not the case for the other games found in the Ninja Gaiden: Master Collection. As the data collected was more complete and organized, the team was able to put it together for the upcoming release.
Yasuda had previously indicated a preference for reviving the series, and the upcoming collection will be a good first step. It is, however, a pity for Ninja Gaiden Black. A remaster of the 2005 classic would have killed.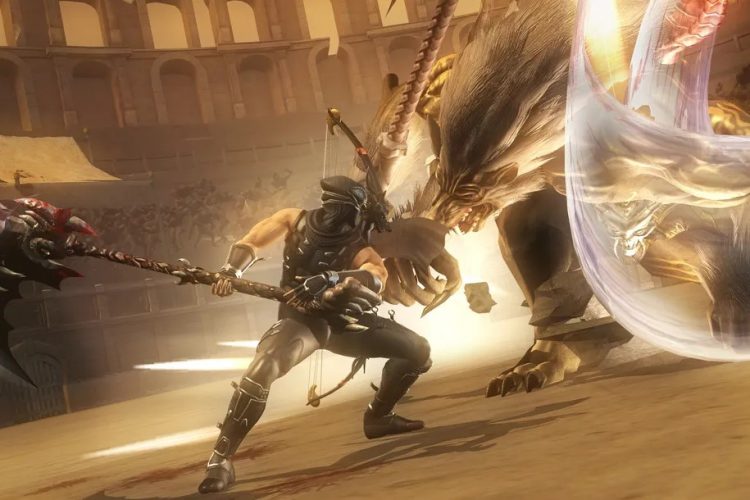 Sticking to the tradition
Speaking of killing, Yasuda also confirmed that the lack of blood and gore for the upcoming collection. Instead of the bloodfest that was part and parcel of the older games, the remaster of Ninja Gaiden Sigma 2 will retain the purple smoke instead.
This is similar to how the original Sigma, Sigma 2, and Ninja Gaiden 3: Razor's Edge games were like.
Less gore, less blood, and no Ninja Gaiden Black remaster. That would have been very disappointing, but the Ninja Gaiden: Master Collection is still full of amazing experiences worth trying out. Running at 4K and 60fps, it is time for a new generation to enjoy the mastery of Ryu Hayabusa.