When you decide to boot up a game on PC, chances are, you are more likely to be using a keyboard and mouse to enjoy your entertainment medium of choice. However, for fans and players of Team Ninja's Nioh 2 on PC thus far, that has proven to be quite a hassle. Even if  using the mouse and keyboard, there were no input icons for that input method. Instead, all you got were gamepad icons that would make things very confusing for a game with as much depth as Nioh 2. The latest Nioh 2 patch 1.27 solves this problem finally, but it comes with its own new problems.
Players may be looking at proper inputs now, but that is if they can get into the game at all. The new Nioh 2 patch has unfortunately added a series of crashes that are affecting plenty of players.
The Steam discussion page for the game is already rife with reports of the crashes. Certain players are suffering from an undying stream of crashes. Others are experiencing crashes when trying to play with others. Simply completing missions trigger crashes for some. Of course, there are also players who have no issues whatsoever.
However, the commotion has been loud enough that Team Ninja has acknowledged the situation. The development team is actively looking into what is going on and what can be done to fix things.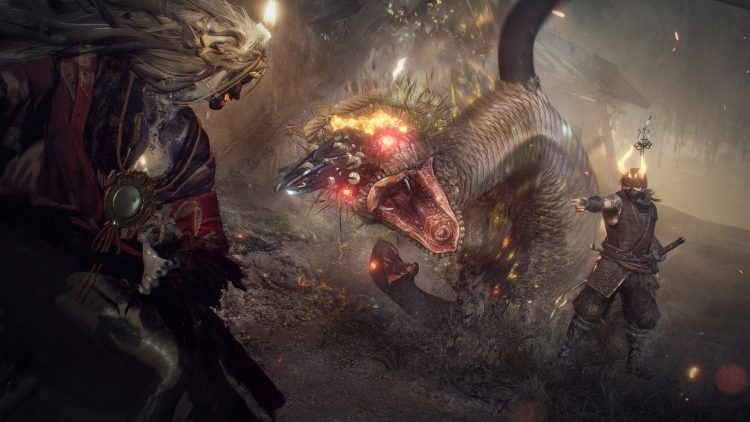 Fixes and misses
In addition to the input icons, the latest patch for Nioh 2 also brought fixes to a selection of bugs that were plaguing the game. Burst counters should work now if you have the frame rate cap at 120, while improvements have been made to address frame rate degradation.
Fog in certain stages should no longer be too bright, and facial expressions when using the Dragon Ninja transformation should no longer cause a problem.
You can check out the full patch notes here.